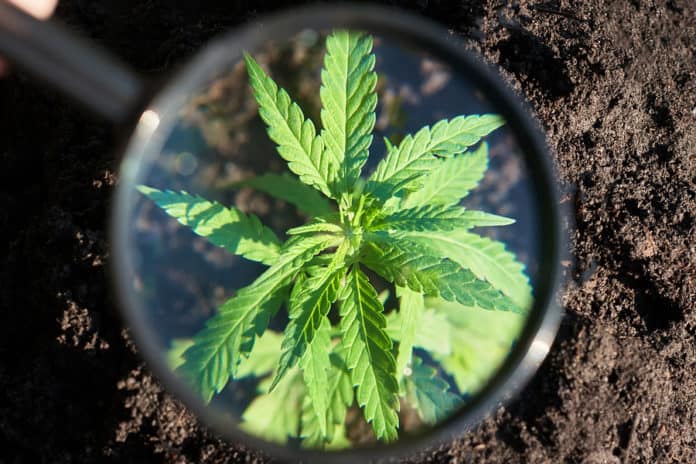 Canada launched Cannabis 2.0 products last year and several Canadian cannabis stocks have been positioning themselves to leverage opportunities of this second green rush. Although the COVID-19 pandemic affected most sectors, for the cannabis sector it has been a blessing in disguise as most operators witnessed demand surge for their products.
Valens among Canadian cannabis stocks leveraging Cannabis 2.0
One of the Canadian cannabis stocks poised to leverage Cannabis 2.0 opportunities is The Valens Company (TSX:VLNS). Valens is currently in a growth phase and has continued to post high growth percentages across the board. The company offers a range of offerings that include concentrates, vape pens, beverages, edibles, capsules, and topicals.
The derivative products of Valens will generate more growth for the company this year. Valens is one of the profitable cannabis operators and in Q2 revenue increased to $17.6 million and it reported a profit of $6.3 million.
MediPharm releases escrowed funds to facilitate entry to global markets
MediPharm Labs (TSX:LABS) is a small-cap operator that is also poised to leverage opportunities by offering processed extract products. Its focus is the medical cannabis market. Besides the Canadian market the company has a presence in the Australian market which has massive growth potential. In the most recent quarter, the company generated sales of $11 million.
The company has announced the release of half of the CA$37.82 million escrowed funds form its June 8, 2020 offering. The amount will enhance the financial position of the company to accelerate its entry into global markets and offer long-term cannabis pharmaceutical opportunities.
The Supreme Cannabis launches new Hiway brand
The Suprem Cannabis Company Inc. (TSX:FIRE) is already leveraging Cannabis 2.0 opportunities and has launched a new product brand, Hiway to meet market demand. The product enters the marijuana market with Hiway Hash which is strong 2 grams solvents concentrate popular among cannabis consumers. Supreme cannabis is expected to unveil more product offerings through the brand that include extracts, vapes, large format cannabis flower, and more concentrate products.