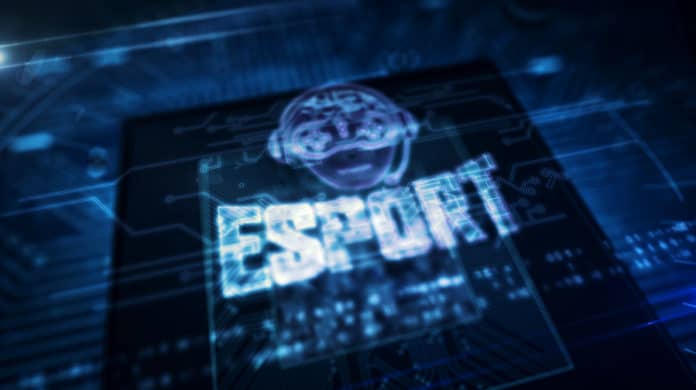 The COVID-19 disrupted sports entertainment in a way that has benefited Canadian eSports stock. With conventional sporting activities, suspended people turned to eSports including professional athletes who have sought this new trend to maintaining their fan engagement.
Luckbox looking to exploit eSports betting opportunities in Canada
With eSports growing so has esports betting with various companies such as Luckbox looking to make the best out of this opportunity. eSports betting has expanded significantly this year and Luckbox CEO, Quentin Martin stated that there has been an automatic increase in betting activity during the pandemic. The pandemic has created opportunities for eSports companies that are now reaping.
Luckbox is currently awaiting approval from the Toronto Stock Exchange to list in the TSX Venture exchange by October. Recently in its latest financing round the company raised CA$5 million which was more than the previously projected CA$2-3 million.
FansUnite Among Canadian eSports stocks leveraging eSports betting opportunities
FansUnite Entertainment Inc. (CSE:FANS) is also another company that reaping from the growth of the eSports industry. To leverage opportunities well the company has merged with Vancouver based eSports company Askott Entertainment to maximize eSports gambling returns. The company acquired Askott through an amalgamation deal.
According to FansUnite, the merger will create one of the largest eSports betting companies that is focused on eSports wagering, sports gambling, and Casino games. The platform they are creating will integrate more than 6,000 casino games to customers.
Versus Systems partners With ePlay for its in-app rewards
Versus Systems Inc. (CSE:VS) has partnered with ePlay Digital Inc. (CSE:EPY) To bring its proprietary in-app rewards tech to the fitness apps and platforms of ePlay. This is an opportunity for the company that is popular with in-game rewards to expand into the wellness market that is estimated to be around $4 trillion globally.
ePlay CEO Trevor Doerksen stated that the partnership with Versus will help the company in adding augmented reality, track visualization, and 3D functionality to their products. The reward system of Versus Systems can help in keeping ePlay app users focused on fitness as they pursue rewards.