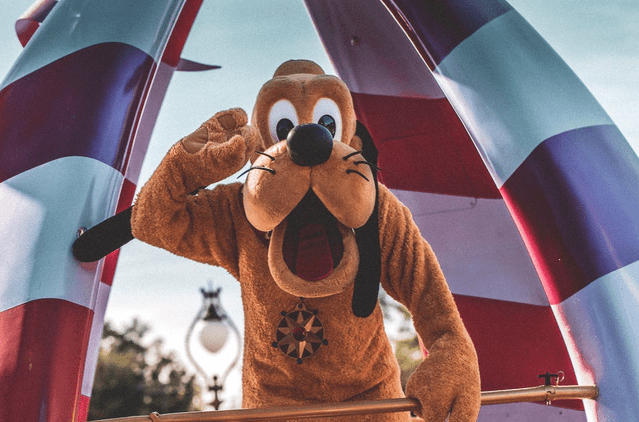 Big companies continue to dominate the artificial intelligence narrative, even though smaller companies also play a big role as technology evolves.  The likes of OpenAI, Amazon, Google, Microsoft, and Nvidia are the go-to companies for anyone looking to gain insights into revolutionary technology.
AI Regulation
Likewise, as politicians in the US and the globe contemplate how to regulate technology, they have mostly relied on insights provided by the tech giants. This is despite the fact that the big companies have only played a small role in the development of various AI tools and applications. Smaller companies increasingly feel left out and face an uncertain future as some decisions could be to their disadvantage.
Accountability is increasingly becoming a big problem as the focus remains on big AI companies at the expense of smaller and medium companies. For instance, companies like Dataiku that work on data analytics applications need to have control over how the models they develop and use information. As it stands, smaller companies want to be part of the regulatory conversations to have a say on how their business models can be regulated.
Walt Disney AI Push
Amid the AI regulatory push, Walt Disney is setting up a task force to analyze how it can leverage the revolutionary technology across its business. The company is looking to develop in-house AI applications to enhance its operations. It's already in the hunt for some of the best talents around technology and machine learning.
Disney's advertising positions touch virtually every corner of the company's operations, from Walt Disney Studios to its theme parks and engineering group. It's also looking to leverage the technology on its television and advertising teams. AI is seen as one of the technologies that could help curtail movie and television production costs that can swell up to $300 million for a major film.
Nvidia New AI Chip
Separately, Nvidia continues to strengthen its prospects around the revolutionary technology, with the launch of a new chip that seeks to speed up the design of generative AI applications. Grace Hopper Superchip is the new chip that will boost the amount of high bandwidth memory, giving the design team the capacity to power larger AI models.
The super chip stitches together the H100 graphics processing units with NVidia's designed central processor. In return, it is optimized to perform AI interference functions to power generative AI applications such as ChatGPT.  The new chip should be available for purchase in the second quarter of next year.