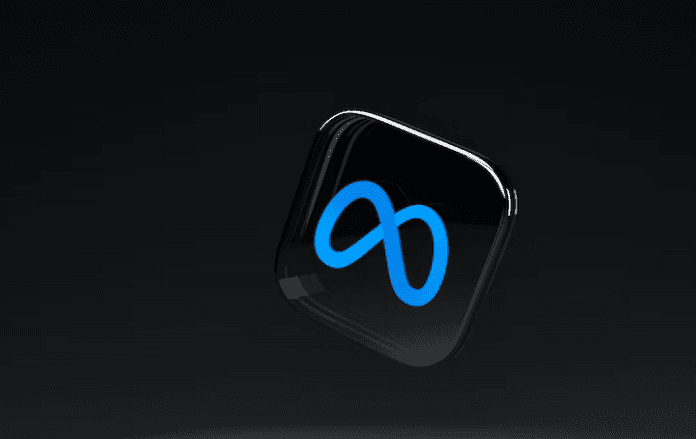 Meta will no longer display news content on its flagship Facebook app and Instagram in Canada. The decision is in response to the passing of legislation that requires tech companies to negotiate payments for hosting such content on their networks. Consequently, users can no longer click on links on the social networking app.
Tech vs. New Outlets
Google is another company that has confirmed plans to remove news content from its platforms for Canadian users as the relationship between new organizations and the tech giant's deteriorates. The bone of contention has always been who gets to benefit the most from the news being listed on the platforms.
The passing of Bill C 18 has thrown tech giants under the bus as it seeks to support the sustainability of new organizations. The bill seeks to ensure that news organizations also benefit from their news link in the networking apps on the tech giants have to pay some money for it.
There have always been concerns that tech giants benefit from the news by running billions of dollars worth of advertisements beside the news. In the US, the Senate is advancing a new bill that would grant new organizations the right to demand a greater share of the advertising revenues that tech giants generate, thanks to the news.
Alibaba Open Sources AI Platform
Meanwhile, Alibaba is opening up its artificial intelligence model to third-party developers as it looks to rival US tech giants. The Chinese tech giant has confirmed that its large language model, Tongyi Qianwen, will be available in open source as it looks to increase its use in the tech world.
Tongyi Qianwen is an artificial intelligence model usually trained on huge amounts of data, thus allowing AI content generation in English and Chinese. By opening it up to third parties, Alibaba hopes to take on OpenAI, which Microsoft bankrolls. The decision will also place the company in direct competition with Meta, which has also opened sourced its Llama large language model to researchers.
The decision comes as Alibaba looks to strengthen its cloud computing division through investments in artificial intelligence. The Chinese company sees cloud computing as a critical future for profitability and growth.
Alphabet Sells Shares
Separately, Alphabet has trimmed down its large positions in publicly traded firms. The company has dumped nearly 90% of its stakes in RobinHood despite the company delivering stronger than expected earnings with a 3 cents-a-share profit in Q2. The tech giant has also pared back positions in testing company 23andME and language learning startup Duolingo.