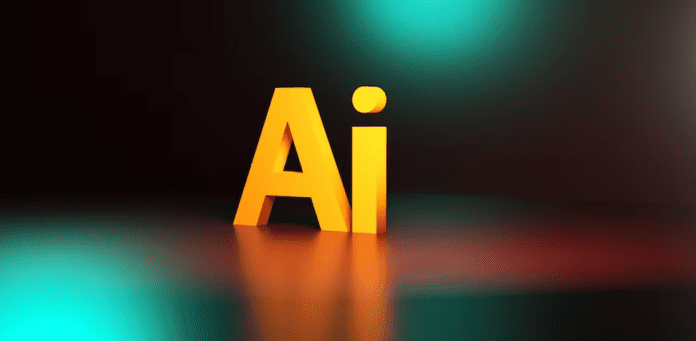 Tech giants in the US are in agreement that safeguards are crucial to help protect the world as artificial intelligence becomes more sophisticated and humanlike. Consequently, Amazon, Anthropic, Google, Infection, Meta, Microsoft and OpenAI have agreed to put in place measures that will help manage the risks emanating from AI boom.
AI Regulation
The companies made their commitment in a meeting with US President Joe Biden as the race to curtail the threats of emerging technologies heats up. The commitment comes as the companies try to out do each other on the development of the most powerful tools and the next big thing around AI. The companies are increasingly working on tools that will enhance and accelerate the creation of text photos, music, video, and other content with minimal human input
The aggressive push has already prompted concerns that the AI tools could the be the source of propagating disinformation and fake news posing significant danger to the human race. Faced with the ever-growing risk of an AI powered tool that humans cannot control governments across the world have been trying to place legal and regulatory frameworks to control the technology
For instance, there has been calls for the testing of AI powered products for security risks and using watermarks as a way of curtailing some of the imminent risks. In addition, the companies agreed there is need to ensure people can spot AI generated content  by implementing watermarks. there are also calls to public report AI capabilities and limitations on a regular basis
On the other hand, the White House is yet to issue more clarification on how it intends to control the ability of China and other competitors from leveraging the new US artificial intelligence programs.  Reports indicate the administration intends to impose new restrictions on advanced semiconductor and restriction on export of large language models.
Google News Article Tool
Separately Google is reportedly testing a new artificial intelligence technology that will enhance the way media outlets produce news stories. Reports indicate that the tech giant has been pitching the new technology to media outlets including the New York Times, The Washington Post and the Wall Street Journal
The new tool dubbed Genesis will reportedly take in information from current events and generate news content. According to people familiar with the matter the AI powered tool will serves as a personal assistant for journalists by automating most of their tasks.