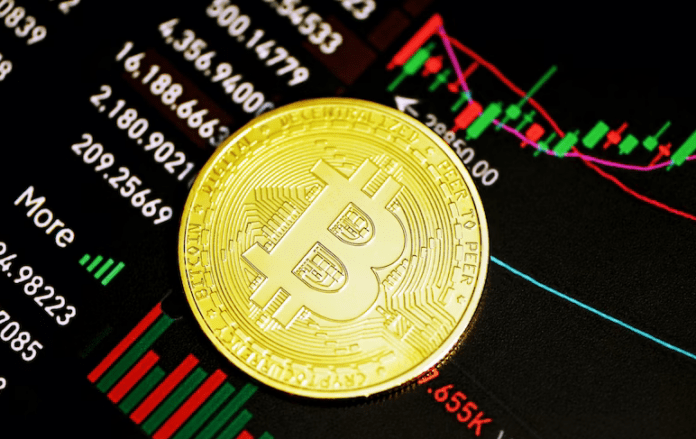 Bitcoin has run out of positive news needed to sustain a recent push higher. The flagship cryptocurrency remains under pressure tanking below the $30,000 a coin level as cash inflows into the project dwindle. Last week marked the first time in many weeks that the project suffered a $13 million outflow as investors moved to lock in gains. Investors' sentiments appear to he moved to smaller coins, with Ether and Ripple as the main beneficiaries.
Crypto Inflows and Outflows
Even as Bitcoin experienced capital outflows, ETH-focused investment products enjoyed the largest capital inflows of $6.6 million. The inflows suggest that sentiments that have been poor yearlong, are beginning to turn around for the second largest cryptocurrency. XRP, on the other hand, experienced $2.6 million in inflows
Nevertheless, the other coins could also come under pressure as the overall segment witnessed a weekly outflow of $6.5 million after gaining $742 million over the previous four weeks. The outflows come on all the positive news being priced in and the market looking forward to other catalysts.
Bitcoin and other cryptocurrencies had turned bullish after asset management giant BlackRock confirmed it had filed the long-coveted spot BTC exchange-traded fund with the Securities and Exchange Commission. The filing triggered a swarm of competitors to renew their applications as the race to target institutional investors with regulated products heats up.
SEC vs Ripple
In addition to filling of BTC ETFs, the crypto sector also received a boost after Ripple's partial court victory over the SEC. The ruling that SEC did not violate any security rules on selling XRP to retail investors sent BTC to fresh yearly highs boosting investor confidence in altcoins.
Meanwhile, the SEC is asking a Federal Judge to ignore parts of the ruling in its litigation with Ripple Labs. According to the SEC, a ruling that Ripple did not violate security laws on selling XRPs to retail investors creates an artificial distinction between retail and institutional investors. The agency has asked the federal judge to quash the ruling suggesting it is planning an appeal over the Ripple case.
Worldcoin Launch
Meanwhile, Worldcoin is the latest cryptocurrency to join the burgeoning segment. The project, founded by OpenAI CEO Sam Altman, offers a World ID, which only real humans can access. The ID can be used to tell the difference between real people and AI bots online at a time when many chatbots are producing human-like language online. The project already has 2 million users as it continues to scale operations to 35 cities in 20 countries.