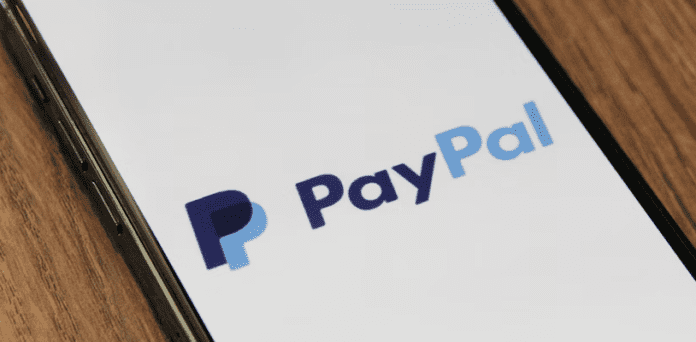 Cryptocurrencies' march into the mainstream sector continues to garner steam after PayPal became the first major US fintech to launch a dollar-pegged stablecoin. PayPal USD is the new stablecoin that the financial services company is hoping to leverage to attract a massive following of loyal users while moving money between millions of crypto investors.
PayPal Stablecoin
While the company is entering into a  crowded space dominated by the tether and USDC, it can bank on its huge following to become a force to reckon with. Nevertheless, the company joins the fray at a time when cryptocurrency hype has fizzled out significantly.   The collapse of crypto-friendly banks Silvergate and Signature has rattled the sector taking a toll on investors' sentiments.
The total market cap of stablecoin is also down by 25%  to $120 billion from its peak owing to regulatory pressure that has affected sentiments. A protracted bear market pricing has also not been hospitable for crypto-centric enterprises.
Despite the unending challenges and waning confidence, PayPal is entering the space to enlarge the pie. The company also boasts of a network of 435 million active accounts that it can leverage to become a force to reckon with in the sector. The company plans to strengthen its competitive edge by focusing on payments in web3 and digitally native environments.
Hong Kong Crypto License
Meanwhile, the regulatory framework is becoming increasingly friendly in  Hong Kong. HashKey is the latest exchange to obtain all the necessary licensing to expand its business in serving crypto-focused investors. The regulatory approval comes on the exchange upgrading its  licenses issued by the Hong Kong Securities and Future Commission
The first license gives HashKey the right to operate a virtual assets trading platform under the Securities Law. The second license enables the exchange to offer automated trading services to institutional and retail users. Consequently, the exchange has launched a crypto over-the-counter trading service HashKey Brokerage that complies with local security laws.
Riot Platforms Results
Separately Riot Platforms delivered mixed second-quarter results, hurt by low Bitcoin prices. The publicly traded Bitcoin miner delivered earnings per share loss of $0.17, better than an expected loss of $0.20 a share. Conversely, revenue came in at $76.7 million, below consensus estimates of $84.6 million.
Nevertheless, Riot Platforms is well poised to benefit from growing consolidation in the Bitcoin mining business. Consolidation should come into play as more companies in the industry face challenges. The company is on course to reach a self-mining harsh rate capacity of 12.5EH/S in the fourth quarter ahead of schedule.