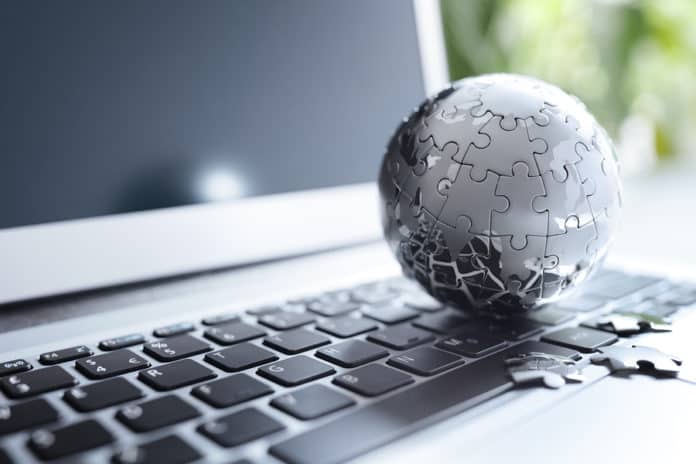 The COVID-19 led to one of the most horrible bear markets in recent times but most Canadian tech stock managed to weather the impacts of the pandemic and emerge unscathed. The tech stocks held well and most of them are growth stocks that are expected to even grow bigger in the coming months.
Lightspeed among Canadian tech stock to ride post-pandemic
One of the Canadian tech stocks to consider post-pandemic is Lightspeed POS (TSX:LSPD). The stock has not seen a lot of growth in the past year but it is one of the rare plays in the tech sector. Although this might reflect a downturn in retail, the stock has huge growth potential.
Although Lightspeed's business has been exposed to the impact of the COVID-19 with the reopening of economies there are more opportunities for this stock going forward. The stock will see a significant uptick as normalcy resumes and enhanced capital growth.
Tecsys signed new contracts worth $25.4 million in the recent quarter
Supply chain management solutions provider, Tecsys Inc. (TSX:TCS) is also among the tech stocks that have shown resilience amid the pandemic. The company offers logistics and distribution management, warehouse management, retail order management, supply management at the point of use as well as financial and analytics solutions.
In March at the peak of the pandemic the company sent its staff to work from home. However, its productivity and sales functions were unaffected and during the period they captured 8 new accounts with a contract value of $25.4 million. Interestingly its Itopia® platform has been gaining traction across the world due to its strong value proposition and accretive acquisitions.
Constellation software's subsidiaries offering stable recurring revenue
Constellation Software (TSX:CSU) is also another tech stock that has been flying high this year. The stock is up 23% year to date and has regained its pandemic losses. Its strategy of acquiring promising, high-growth tech companies with tested business models has proven to work for it. Most of its subsidiaries have contracts with big corporations and governments which thus ensures there is stable recurring revenue.