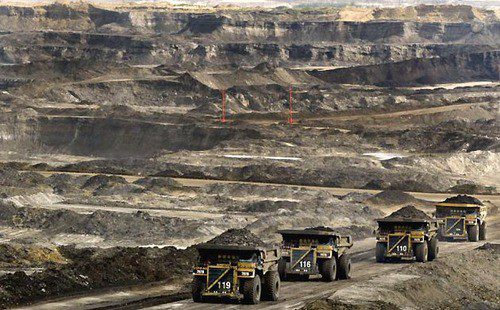 Most investors consider mining stocks as a bad investment but this year Canadian mining stocks are flying high especially gold miners. This has been due to the rise in gold prices that have surged significantly this year to around $1,800 per gold ounce.
Kirkland Lake keeping gold production costs low
One of the Canadian mining stocks that have held well this year is Kirkland Lake Gold (NYSE:KL). Kirkland has a good track record and it focuses on keeping costs low. In the past five years, the stock has risen close 30x. Last year the company's all-in costs were around $564 which is pretty decent.
Most importantly Kirkland is not over expanding with the amount of cash for other miners they will embark on expansion. In 2019, Kirkland gold's free cash flow was $463 million and currently, the company has over $500 million in cash on its books.
Kinross Gold among top-performing Canadian mining stocks
Another stock that has done well this year is Kinross Gold Corp (NYSE:KGC). Its stock has jumped 61% since the beginning of the year and almost 90% in the past year. The company has operations in different jurisdictions and its probable and proven gold reserves are around 24.3 million gold ounces.
In its recent quarterly report on March 31, 2020, Kinross posted revenue of $979.8 million with a net profit of around $186.8 million. Early this week RBC Capital's Josh Wolfson affirmed his Buy rating on the stock with a target price of $7.5. Wolfson expects the company to post EPS of $0.10 in Q3 2020.
Barrick Gold is among the top gold producers
Barrick Gold Corp (NYSE:GOLD) is also another miner that has performed well since the beginning of the year. The stock is up 46% this year and around 65% in the past year. The completion of the merger with Randgold the company one of the biggest gold producers and it boasts reserves of 31 million ounces.
The company has six mines each with gold reserves of over 500,000 million. In 2021 the company expects to surpass annual production of 5.5 million gold ounces.