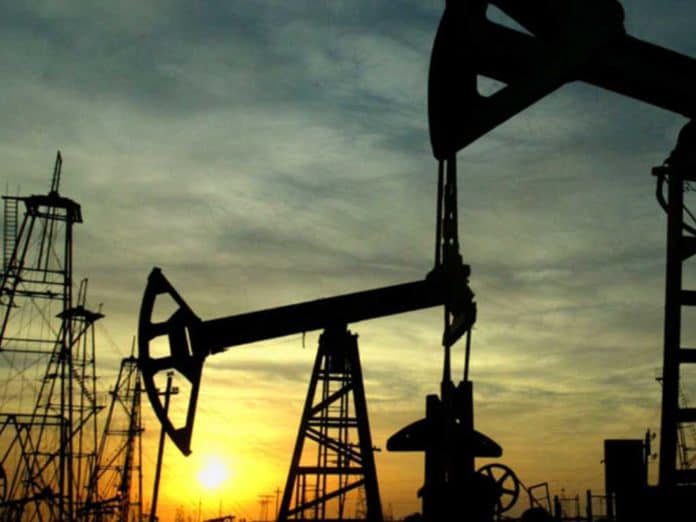 Oil prices have cratered to decades low amidst a glut in supply and demand dropping to all-time lows due to the coronavirus pandemic. While oil prices in Canada have historically sold at a discount compared to those in the U.S, the price disconnect has all but continued to widen. Prices in the country are trading at record lows of below $3 a barrel, raising serious doubts about the future of most companies in the industry.
Amidst the uncertainty, a number of Canadian oil companies appear to be trading at a great discount while providing exciting investment opportunities.
Parex Resources Solid Balance sheet
Parex Resources (TSX:PXT) is one of the major oil drillers in Canada that appears to be weathering the oil slump given its solid financials in recent years. While the oil explorer with operations in Colombia appears to have lost close to 40% in market value, over the past one year, it has continued to outperform the overall industry whereby Brent price has tanked by more than 53%
Price action indicates that $PXT might as well be trading at a deep discount of 148% given the after-tax net asset value of its proven and profitable reserves. A solid debt-free balance sheet is another reason to be bullish about PXT prospects amidst the oil slump.
The company has close to $390 million in cash and another $200 milling in undrawn credit facility that provides the much-needed cushion for navigating the hash-operating environment. Parex has also suspended its 2020 drilling program as part of an effort of reducing operating expenditure.  That said #PXT looks set to bounce significantly from current lows once the outlook in the oil industry improves.
Canadian Natural Resource Free Cash Flow
Canadian Natural Resources (TSX: CNQ) is another stock that continues to provide exciting investment opportunities amidst the slump in the oil industry, triggered by the COVID-19 pandemic.  CNQ reported impressive numbers in 2019 that included a free cash flow of $4.6 billion. Backed by a solid balance sheet, the company should be able to weather down the current oil slump with ease.
In addition, $CNQ has moved to shore up its cash flow balances sheet as it seeks to insulate itself from the Coronavirus fallout. Part of the efforts put in place includes a reduction in the capital budget by 27%. In addition, #CNQ is looking to drive greater operational efficiencies to supplement cost reductions.
Canadian Natural Resource oil production guidance remains unchanged and set to average 1.1 million and 1.2 million barrel a day this year expected to minimize the impact of the oil price implosion.
Enbridge Outperformance
Enbridge (TSX:ENB) (NYSE:ENB) is down by less than 20% of the year, even as a majority of oil companies struggle to remain afloat. The stock's outperformance affirms resilience to the ongoing bloodbath in the market. The resilience does not come as a surprise as #ENB has continued to display great value for money.
Enbridge would be an ideal pick for investors looking to gain exposure to the business of transporting and distributing oil and natural gas. $ENB operates a robust network of crude oil, liquids and natural gas pipelines. Similarly, it has diversified its footprint into renewable energy assets as well as transmission facilities.