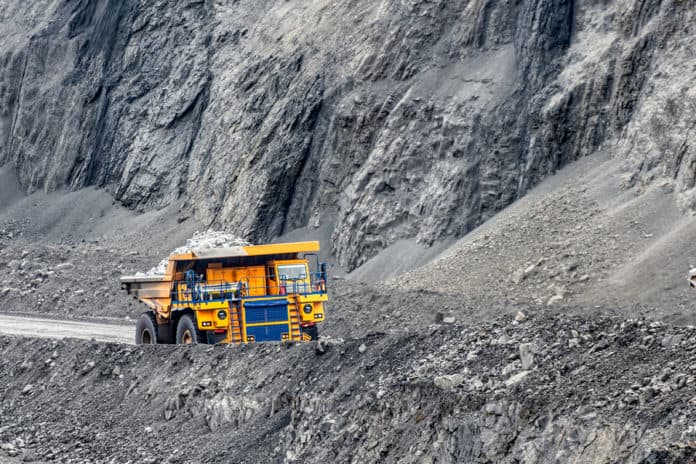 With the coronavirus-imposed lockdowns across the globe to combat the spread of the virus, Canadian mining companies have suspended exploration and mining operations. Operations of miners have been affected by the social distancing measures and shutdowns as demand for most commodities remains low although there is likely to be some demand in the near-term for commodities.
Equity markets have plunged and with the drop in some commodity prices because of reduced economic activity which has affected operations globally. Demand for commodities is likely to continue for some time because there is no timeline when the coronavirus will be defeated and life returns to normal.
COVID-19 led to suspension and closure of operations
In the wake of the pandemic, Canadian authorities took a blanket approach in directing closure of businesses to combat the spread of the virus. The same was also implemented in places like Argentina, Peru, and South Africa meaning that mining companies were subject to different restrictions depending on where they operate. However, some of the countries have lifted the restrictions, and mining is now considered an essential business.
For instance, in Canada, the provincial governments of Quebec and Ontario had different approaches with Ontario considering mining as essential services while Quebec did not. The restrictions in Quebec saw shutdowns and suspension of mining operations at the Canadian Malartic mine that is jointly owned by Yamana Gold (NYSE:AUY) and Agnico Eagles Mine (NYSE:AEM). But Quebec later changed tune and declared mining an essential service and miners have been restarting operations with measures to combat COVID-19 in place.
Mining companies resuming operations
Mining companies have been implementing measures to protect employees from the impact of the coronavirus pandemic while at the same time adhering to government restrictions.  Most companies have implemented COVID-19 protection protocols like working from home, social distancing, and limiting the number of workers permitted at a site.
With such measures in place, some miners have indicated that they will reopen mines and commence with operations. For instance, Newmont Corp (NYSE:NEM) has announced that it will restart its operations in Canada and South America. The company had closed its mines last month to combat the spread of COVID-19.  The move comes after authorities in Quebec and Argentina lifted restrictions on mining which they now consider as essential.
Mining companies supporting the global fight against COVID-19
Mining companies have also been at the forefront of helping efforts to combat COVID-19. For instance, B2Gold Corp (NYSE:BTG) announced that it will offer financial support to organizations in Metro Vancouver that are helping the fight against coronavirus.  The company has also offered financial support to help communities in Namibia, Mali, Columbia, and the Philippines.
Also, Barrick Gold Corporation (NYSE:GOLD) is helping in the fight against COVID-19. Recently it announced the purchase of 800,000 COVID-19 antibody test kits for screening workers and communities. And now it has given the Malian government a donation of $1.5 million to support the fight against coronavirus. The donation includes $426,000 for special equipment to enhance the medical infrastructure in regions around its mines.