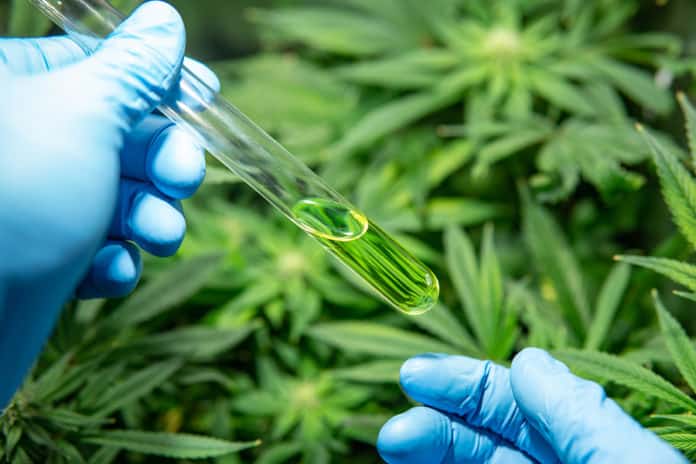 Canadian cannabis companies were expecting to capitalize on opportunities such as legalization of derivatives but it seems the COVID-19 pandemic will derail those opportunities. However, although there have been delays in the launch of derivatives and the opening of more stores the industry has benefitted from a surge in demand for cannabis during the coronavirus lockdown. The coronavirus has changed how the cannabis industry operates as companies move to curbside pickups and online ordering.
After the COVID-19 pandemic is over the cannabis space will change significantly. Large operators could absorb some of the operators that have been dealing with cash problems.  For instance, Aurora Cannabis (NYSE:ACB) and Canopy Growth Corp (NYSE:CGC) have been dealing with cash problems.
Canopy Growth exits international scene as cash crunch bites
Canopy Growth has announced a retrenchment of international footprint which is an indication that the market could not have been as anticipated. The company indicated that it will exit operations in South Africa as well as halt cultivation in Colombia.  Similarly, the operator is closing its New York hemp farm and Saskatchewan indoor facility. This will the company record a pre-tax charge of CA4700 million to CA$800 million.
The expansion of the Canopy Growth globally was meant to make it a global marijuana giant but uncertainty and lack of legalization in other parts have meant that the company cannot live to its expectations.
Aurora Cannabis board approves reverse shares split
Also, another company that has been dealing with cash problems is Aurora Cannabis which seems to be facing its end. The company's net revenues have continued to shrink dropping 26% in the recent quarter.  The company took a CA$762.2 million impairment charge in the quarter and its struggles appear as they will persist.
Beside cash problems, Aurora has also been struggling to keep its price at a minimum on the NYSE. The company announced that it was renewing its market offering through the stock of around $350 million further diluting its stock and a 1 for 12 reverse shares split. This way it can meet the NYSE minimum price listing requirements but that doesn't enhance its prospects.
OrganiGram took COVID-19 measures early
One cannabis company is, however, managing the coronavirus crisis well. Organigram Holding Inc. (NASDAQ:OGI) was prepared for the pandemic after its CEO Greg Engel was able to begin monitoring the virus from early as January. The CEO was concerned and the company took steps to ensure it had adequate vaporizer pen and packaging that mostly are sourced from China.
The company was among the first companies to start talking about how the coronavirus could affect cannabis operations and it made a change to operations in response to the pandemic in February. The company was among the first to let employees work from home emphasizing social distancing. It also introduced a voluntary layoff program to minimize the number of workers at the facilities so that those remaining could work safely.