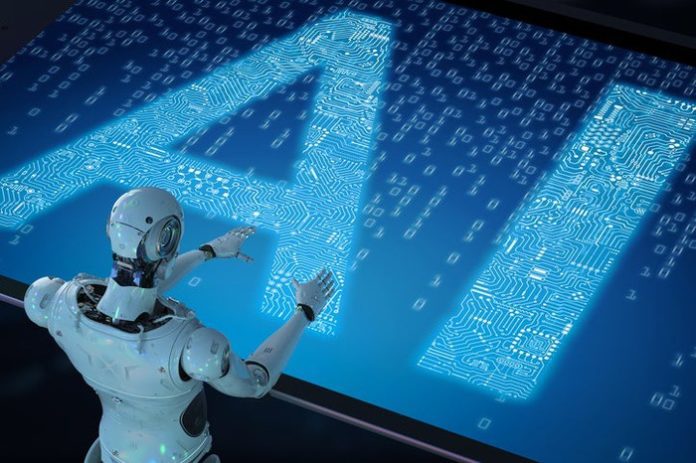 Canadian AI stocks have had an impressive 2020 amid the COVID-19 pandemic. The AI industry is a potential industry that could hit $71 billion by 2024 and Canadian AI stocks are positioned to capitalize on opportunities.
mCloud Technologies among Canadian AI stocks riding on pandemic tailwinds
One of the AI companies that have seen a surge in demand for its services over the pandemic is mCloud Technologies Corp (TSXV:MCLD). The AI and IoT Company helps with technology that solves energy waste and maximization of production. In Q2 the company saw a surge in the number of connected assets to 51,347 which a YoY increase of 83%.
The company added 2,675 assets in the second quarter to its portfolio with most assets being from gas and oil. mCloud indicated that there is a demand surge for AssetCare in the energy industry form customers that seek to maintain and operate their critical assets remotely at production sites.
GoldSpot revolutionizing mining exploration using machine learning
Also, another company using AI and machine learning to enhance efficiency in mining exploration is GoldSpot Discoveries Corp (TSXV:SPOT). Recently FireFox Gold Corp (TSXV:FFOX) engaged the company to use machine learning in identifying exploration targets in the Central Lapland Greenstone Belt in Finland.
Dennis Laviolette the President and chairman of the company indicated that they are delighted to bring big data and machine learning solutions to Finland. He added that with their approach and the existing datasets from FireFox Gold they will be able to establish an advantage over other explorers.
Patriot One to deploy PATSCAN in Cincinnati
Patriot One Technologies Inc. (TSX:PAT) is transforming the security sector with its next-generation machine learning and AI solutions. The company announced that its PATSCAN™ Multi-Sensor Covert Threat Detection Platform is being integrated to Ginter Electrical Contractors LLC and the City of Cincinnati.
Martin Cronin the CEO of the company indicated that this is a huge opportunity to work with various government avenues to deploy the PATSCAN Platform to ensure the safety of the public.