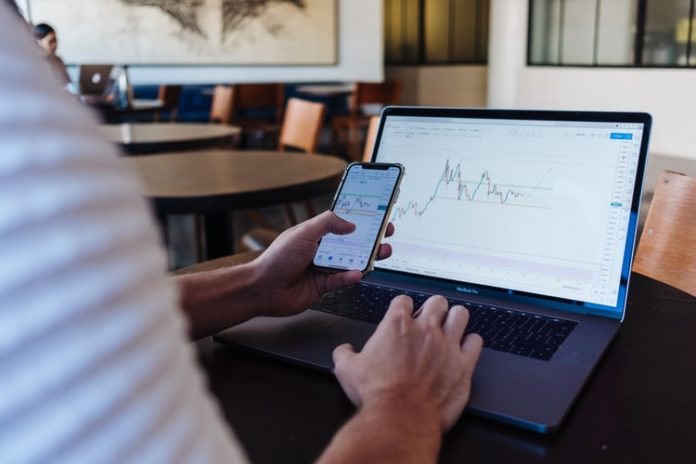 Equity markets have had a tough 2020 but Canadian tech stocks have held up well and performed exceptionally well. Most of the tech companies saw a demand surge for their services and solutions during the pandemic which helped them boost revenue returns.
Real Matters among Canadian tech stocks with exceptional returns in 2020
Real Matters  (TSX:REAL) is one of the Canadian tech stocks that have performed exceptionally this year with its share price up 130% year to date. The tech company offers network solutions to mortgage lenders. However currently real estate market seems to be impacted by the COVID-19 induced uncertainty.
Despite the current gloomy situation the company seems to be better positioned to weather the current economic turmoil. Analysts are projecting that Real Matters will grow its revenue by 44% this year and also grow earnings by 117%.
BlackBerry offering cybersecurity solutions
Another tech stock showing massive potential is BlackBerry Ltd. (NYSE:BB) which since it changed its strategy to software as a service company has seen substantial growth. The former smartphone giant nowadays focuses on data privacy and AI cybersecurity solutions to enterprise clients.
With the growth in the cybersecurity sector expected to grow by more than 10% annually the company is in a better position to offer impressive growth returns. The acquisition of Cylance will help the company enhance its market position.
Dye & Durham latest player in the Canadian cloud space
Dye & Durham Corporation (TSX:DND) is the latest tech company to hit the Canadian tech space and it shows the potential of impressive returns going forward. The cloud stock is valued cheaply and its shares trade at 5X its sales. The company offers value-addition tech solutions to businesses and the legal sector that enhances efficiency and productivity.
Since it is a SaaS stock it is unlikely to be depressed for a long period and it could soon explode like most that have exploded during the COVID-19 pandemic. Dye &Durham is capable of double-digit growth in revenue and thus it exudes much potential going forward.