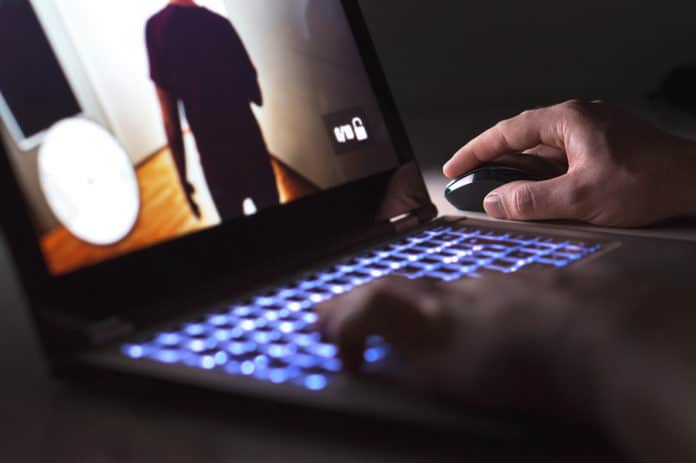 The electronic gaming industry in Canada continues to clock new heights. Following the opening of the first complex dedicated to eSports early in the month, an exchange-traded fund dedicated to esports has since found its way into the stock market. The listing of the ETF comes at a time when the likes of E-Play Digital Inc. (CNSX:EPY), Axion Ventures Inc. (CVE:AXV) and Enthusiast Gaming Holdings Inc. (CVE:EGLX) are providing greater exposure to the burgeoning sector.
 Evolve eSports ETF
Evolve E-Gaming Index Etf (HERO.TO) is the new ETF that seeks to provide investors with exposure to companies with business activities around the electronic gaming industry. The ETF is to measure the performance of companies that provide software used in gaming and eSports.
According to Evolve Funds Group CEO, Raj Lala the ETF will provide Canadian investors an opportunity to participate in a sector poised for exponential growth.
"The momentum behind gaming signifies a cultural shift in entertainment with 2.2 billion gamers globally. Additionally, almost 500 million people are expected to watch e-gaming events, leading to supplemental revenue sources for the industry from areas such as media rights and sponsorships," explained Mr. Lala.
Esports is one of the fastest growing sectors in the multibillion-dollar gaming industry that is increasingly providing new investment opportunities. eSports boast of a much larger audience bigger than what major sporting events such as Major league baseball attracts. According to Goldman Sachs, the size of competitive esports gamers is poised to hit highs of 276 million by 2022 up from 167 million as of the end of 2018
While China has been ahead of the curve when it comes to eSports growth, the likes of the U.S and Canada are slowly emerging, given the growing demand for eSports tournaments. The North American esports market is growing at breakneck speeds. It could account for a third of global eSports revenue at $335 million.
 Top Canadian eSports Stocks
Axion Ventures is one of the top eSports company that promises to provide greater exposure to the burgeoning sector. With a market cap of more than $200 million, the investment company owns a majority stake in Axion Games, a video developing company working on games for eSports.
The fact that that Axion has its headquarters in China allows investors to gain access to the biggest and one of the fastest growing cannabis markets in the world. Axion Ventures also owns stakes in True Axion interactive, another video game development company based in Thailand.
Enthusiast Gaming Holdings is another company providing greater exposure to Canada's eSports market. An established player in the sector with over 75 million monthly active users and 80 gaming content websites, the company boasts of the greatest gaming exposition.
The company is in the process of launching its own eSports tournament and entertainment series as it looks to make good use of its gaming content.
Eplay Digital is another company that has made a name for itself on the creation of mobile games and is now pursuing opportunities for growth around eSports. In addition to creating mobile games, the company is also working on esports as well as augmented reality games.
Eplay digital has also developed an esports and sports gaming platform that lets people create fantasy teams and compete against each other.