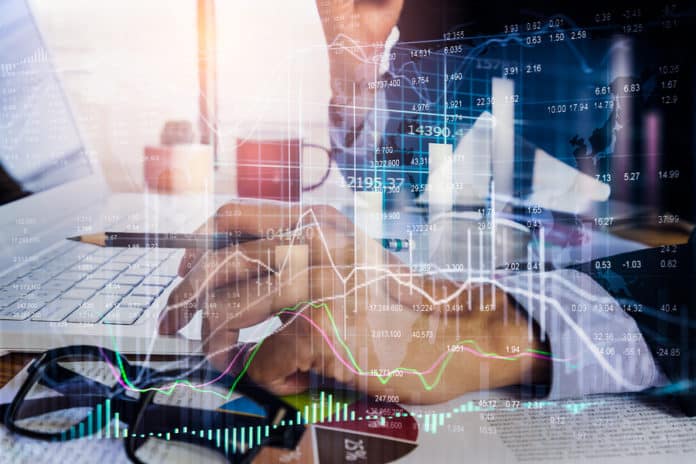 Gold prices breaking out to six-year highs has once again shone a light on silver, another precious metal well positioned for a spike. Just like gold, silver prices have also started showing signs of edging high given the weakness in the U.S dollar. A spike in silver prices should have a ripple effect in the stock market with the likes of First Majestic Silver (TSX:FR), MAG Silver Corp (TSE: MAG) and Silvercorp Metals Inc. (TSE: SVM), showing signs of posting impressive share price gains.
Silver Industry Prospects
The Canadian Silver industry was on a downturn in 2018 as the price tumbled due to a plethora of factors key among them being a strengthened dollar. The industry also had to contend with an escalation in production costs.
Canadian silver companies have had to invest more in R&D and the use of new technological innovations in a bid to increase the efficiency of operations. Amidst the investments, the price for the white metal will have to rise above the $15.50 mark if silver companies are to enjoy impressive returns from mining operations.
Subdued industrial activity given the uncertainties about the health of the global economy could as well explain the white metal underperformance in the market. However, given that Silver tends to trade in tandem with gold, it could be a matter of time before it also registers price gains as it continues to flirt with the $15.50 psychological level.
Top Canadian Silver stocks
Given that silver appears undervalued at current levels, investment opportunities should arise on price powering through the $16 mark. In anticipation of a potential spike in price, MAG Silver should be an ideal pick for gaining exposure into the Canadian silver industry.
MAG Silver has positioned itself to become a primary silver company as it continues to explore and advance high-grade silver dominant projects in North America. Its lead-silver project is the Juanicipio property in Mexico that it is developing in partnership with Fresnillo.
The Juanicipio project is believed to play host to more than 6 billion ounces of silver and has in the past accounted for 10% of global production with a market cap of more than $1 billion and $130 million in cash and no debt, Mag is an ideal silver stock as a long-term play.
First Majestic Silver should benefit from a spike in silver prices as it gears up to produce between 14.2 and 15.8 million ounces of silver in 2019. Silver prices rising above the $16 mark should allow the company to generate significant returns given its production costs range between $12.55 and $14.23 an ounce.
The company boasts of seven mines throughout northern and southern Mexico. The company has been able to scale silver production without costs getting out of hand. The stock price is thus expected to rise on silver prices rising.
Silvercorp Metals is a premier silver producer listed in the Toronto stock exchange. The company boasts of the annual production of more than 6 million ounces, which leaves it well positioned to benefit on a spike in prices. The Chinese company focuses on the acquisition of under developed projects with resource potential and the ability to grow organically.