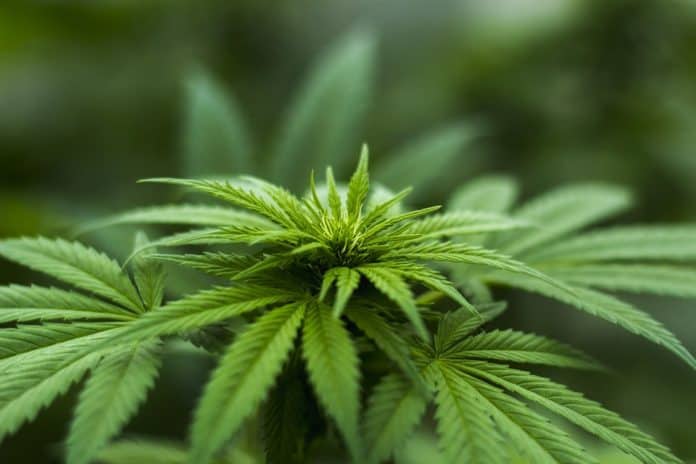 The Canadian cannabis sector has not lived to the fanfare and hype it received when the country legalized recreational use.  For most Canadian companies they have been grappling with industry wide challenges with others even facing internal scandals. However there are those who feel that the industry will make a breakthrough this decade with Wall Street estimating that legal cannabis sales could hit $50 billion to $200 billion annually by 2030. The huge prospects and potential the industry presents is the reason most cannabis stocks have been aggressively expanding their product offering and production capacity.
Cannabis investments yet to bring returns
However for companies such as Constellations Brands (NYSE: STZ) their investment in Canopy Growth Corp (NYSE:CGC) is yet to bear fruits. The beer maker invested $4 billion in the cannabis company for development of a non-alcoholic cannabis infused drink as well as helping the company in its expansion plans. But the supply issues that have rocked Canada have led to delay of the launch of the infused drink thus hindering the short-term prospects of the deal.
Equally the lack of adequate dispensaries in most provinces in Canada such as Ontario has stymied recreational sales thus creating supply bottlenecks. This affects both traditional cannabis products and the recently launched derivatives.
Similar challenges have been experienced with Altria Group (NYSE: MO) and its investment on Cronos Group (NASDAQ: CRON). Altria invested $1.8 billion in Cronos in March last year  and considering the marketing knowledge and production of Altria the deal made sense then. However the recent health concerns related to vape products and supply challenges have stymied the deal from realizing its potential.
Canadians unsure of cannabis brands they are buying
The industry is however facing several challenges that it needs to overcome to realize its potential. According to Brightfield Group's latest Canadian cannabis report consumers are still unsure of the cannabis brands they are buying. The report indicates that a third of consumers were unaware of the brands and almost half didn't know the preferred dosage.
The report indicates that regulations have been so extensive and as a result few products have managed to gain traction among consumers. Brightfield Group's managing director Bethany Gomez indicated that consumers are still transitioning from the illegal market. Bethany added that most companies have had appalling brand recognition among users because of the market restrictions from the federal government.
Cannabis companies running out of cash
Despite all the challenges rocking the cannabis sector the major challenge for most cannabis companies is financing. Some of the cannabis stocks are likely to run out of cash liquidity by the end of this year with some having up to six months.
For instance Aurora Cannabis (NYSE: ACB) cash could run out by midyear according to Gordon Johnson the founder of GLJ Research. This has been evident from the company's recent corporate measures. The company has so far stopped construction of two of its key projects, put up another facility for sale and also announced a $1 billion write down from its balance sheet.