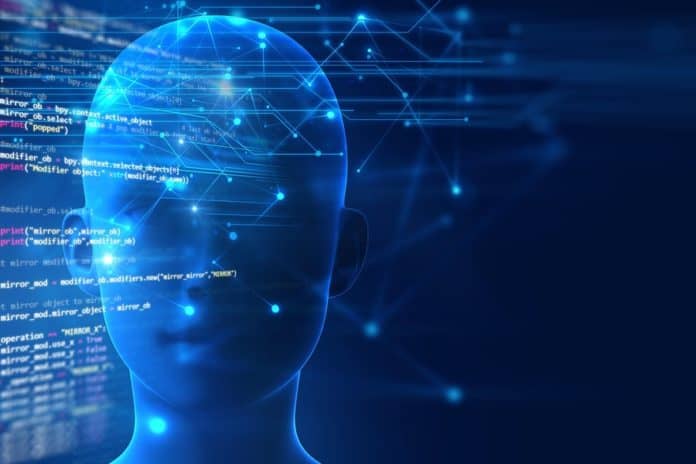 Artificial intelligence (AI) is taking the world by storm and it is disrupting various sectors. The race for AI dominance has been growing globally and experts feel that institutions and businesses that will embrace the technology will be better positioned than those that don't. Countries such as Canada are already taking a front position in the sector as various large companies have been investing in the AI industry in the country.
AI sector making strides in Canada
Various Canadian cities are emerging as AI hubs where there are massive research and investment. Because of the favorable environment cities such as Ontario, Albert and Quebec have become AI research hubs with most funding coming from US tech giants such as Microsoft Corp (NASDAQ: MSFT), Google (NASDAQ: GOOGL), Apple Inc. (NASDAQ: AAPL) and Facebook Inc. (NASDAQ: FB). Canada has been open for foreign companies to set shop in the country which is the reason the foreign companies are dominating the AI space in the country.
Canada is currently among the vanguard of nations that will shape the future of a new world with AI applications. AI pioneer Tomi Poutanen who sold a startup he co-founded in 2018 to Toronto Dominion Bank (OTCMKTS: TDBKF) indicates that what Canada should be focusing on through business leaders, researchers and governments is to place the country ahead of the pack in the sector.
For TD it did its part in the acquisition of Poutanen's startup, Layer 6, as well as underwriting the work of various AI researchers. However many might question the move for such a promising startup being absorbed by the bank but Poutanen feels that this does not hinder his work. There is a feeling that the Canadian AI industry will not develop into a dynamic industry if big companies such as Google acquire all the talent.
Canadian Western Bank implements AI chatbot
There is a growing application of AI in various sectors. The Canadian Western Bank (OTCMKTS: CBWBF)has announced that it is implementing tunl.chat to provide an enhancing experience. Tunl.chat is an AI-powered banking tool for communication from financial services provider FICANEX.
FICANEX CEO and President Andrew Obee stated that they were delighted to have Canadian Western Bank to be the first bank to implement the tool. He added that the tool will help the bank to enhance customer conversations. Andrew indicated that they have been able to create a robust AI-powered chatbot through tunl.chat implementations that will enable automation of conversations between clients and the bank.
SkyWatch.AI launches insurance product for drone pilots
Equally another sector benefiting from AI is the drone industry and there is good news from SkyWatch.AI for drone pilots in Ontario. The telematics-based insurance platform has launched an insurance product for drone pilots in Ontario. The drone insurance will allow the pilots to set and manage their coverage via mobile devices.
A member of Starr Insurance Companies will underwrite skyWatch.AI's policies. Commercial and recreational drone pilots will be receiving flexible insurance through SkyWatch.AI by the hour, month or year.