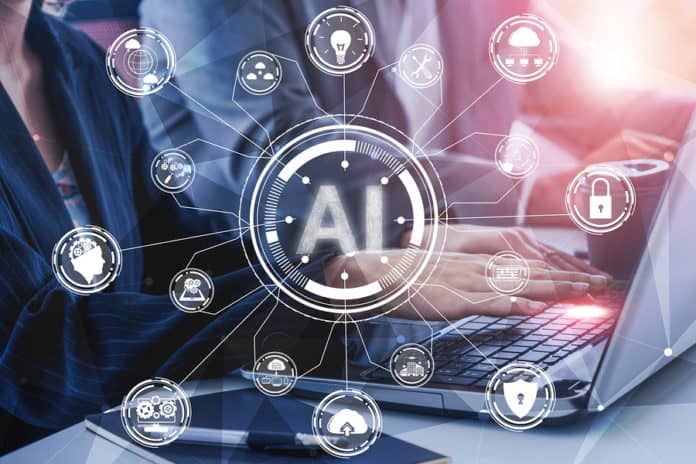 Canada is one of the emerging leaders in the Artificial Intelligence (AI) space. AI is a powerful tech that is transforming several sectors of the economy in Canada. The charge of Canada in the AI space is drawing interest from all over the world from startups to established tech giants. The openness of Canada because of it's relaxed immigration policies and high diversity has played a significant role in the growth of the industry in Canada.
Increasing investment in AI startups in Canada
There has been significant investment in the industry in the recent past and since 2012 there has been over $100 million invested in AI startups in Canada. For instance, recently AI platform Stradigi AI closed $40.3 million in Series A funding. The company is looking to expand its operations in the North American Market as well as enhance its platform "Kepler."
Formed in 2005 Stradigi AI offers a platform that employs a "software-meets-service model" that offers guidance relative to personalized AI solutions to enhance companies' revenue. Investissement Quebec (IQ) a company determined to boost Quebec's growth and Fonds de solidarite FTD an investor in Quebec led the funding round. The two companies provided half of the total funding.
The Kepler platform targets data scientists and business analysts. Recently the company partnered with KPMG and expects the deal to contribute to more job openings in Quebec.
Coveo raises $172 million in funding round
Also, AI search tool Coveo recently announced that it had raised $172 million which enhanced its status above $1 billion in value. The Ontario Municipal Employees Retirement System (OMERS) led the capital round that also saw the participation of equity firm Evergreen Coast Capital. IQ ventures and Fonds de solidarite also took part in the funding round.
Since last year Caveo has generated over $402 million which is a significant improvement from last year. The amount will help the company in making acquisitions and help in bolstering growth. Some of the clients of the company include Salesforce (NYSE:CRM) and Honeywell (NYSE:HON).
AI algorithms continue to show discriminatory tendencies
AI is a revolutionary tech that is transforming various sectors but they have been concerns about algorithms being biased. There is increasing evidence that algorithms used in AI tech are showing discrimination against women and minorities. For instance, AI experts from Latin America and Africa were denied entry to a major AI conference to happen in Vancouver Canada next month.
Organizers of the conference indicated that the immigration authorities in Canada denied the AI experts entry visa. Data-driven systems such as what the immigration department uses imitate what happens in society and therefore there is a possibility of bias.
The experts from Africa were to attend the Black in AI workshop sponsored by IBM (NASDAQ:IBM), Microsoft (NASDAQ:MSFT) and Google (NASDAQ:GOOGL). This will be the second time African researchers are failing to receive Visas to attend the conference. Last year the City of Montreal hosted the conference.