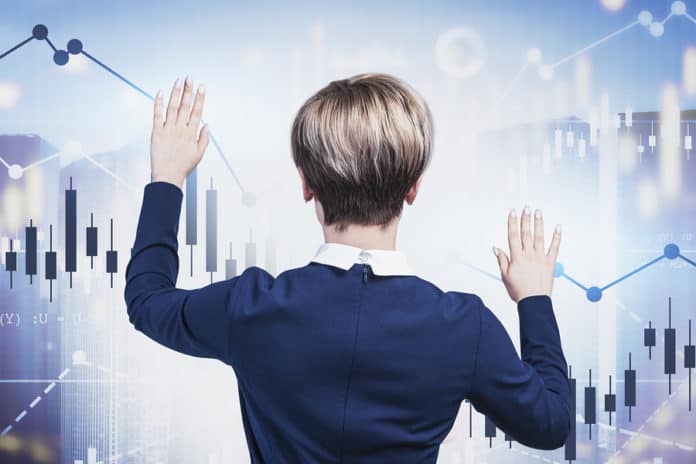 The Canadian tech sector has been growing fast in recent times and it is contributing significantly to the economy of the country. Various cities in Canada such as Montreal, Toronto and Vancouver are emerging as tech hubs where there are a lot of tech innovations happening.
Tech industry office leasing activity growing in Canada
The tech industry in Canada has continued to grow significantly because of government support. in 2017 the government launched a strategic innovation Fund of $1.26 billion to encourage growth in the sector. The plan aims at supporting high growth tech companies in the country, especially in the health and cleantech sectors.
As the industry continues to expand rapidly it is increasingly claiming a larger share of the office-leasing activity. A CBRE Tech-30 annual report indicates that the tech industry will sustain the growth momentum in the next two years. The CBRE report measures the impact of the tech sector in office leasing in Canada and the US. According to the report the tech sector accounted for 21% of office rents in the first half of 2019. The robust office leasing activity is a result of solid job growth in the sector.
Canada growing tech jobs rapidly
With the industry expanding there are numerous jobs created. By 2020 estimates indicate that Canada will have a deficit of close to 200,000 IT professionals and programmers. This is a result of brain drain with tech experts from Canada preferring to work in Silicon Valley. However, Canada is also attracting professionals to cities such as Toronto and Waterloo from other countries owing to its friendly immigration policies.
Vancouver is the fastest growing city in terms of tech jobs in Canada. The growing demand for office leasing is an indicator of strong tech job growth. Canada boasts some big tech companies such as Shopify (NYSE:SHOP), Electronic Arts (NASDAQ:EA) and Hootsuite. US giants such as Amazon (NASDAQ: AMZN), Microsoft (NASDAQ:MSFT), Apple (NASDAQ:AAPL) and Uber (NYSE:UBER) among others are also setting up offices in cities such as Vancouver. The proliferation of big companies in Canadian cities is contributing to growth in tech jobs. For instance, last year amazon indicated that it could create around 3,000 jobs in Vancouver.
Canada wants more women in tech jobs
With job growth in the tech sector, Canada wants to include more women in the sector. Currently, women account for around 25% of the tech workforce in Canada. For the past decade, the number has stagnated at that which is why most tech companies are now dedicating resources and energy to recruit more women. There is an underrepresentation of women in the industry and they are usually underpaid.
Most tech companies have shown commitment in getting women in the door. However not all demonstrated concern of the employees once they begin working. The internal systems of most of these tech companies do not support women or they don't meaningfully include women in the company culture. Therefore it is becoming increasingly important for the companies to consider having strategies and processes that include women.