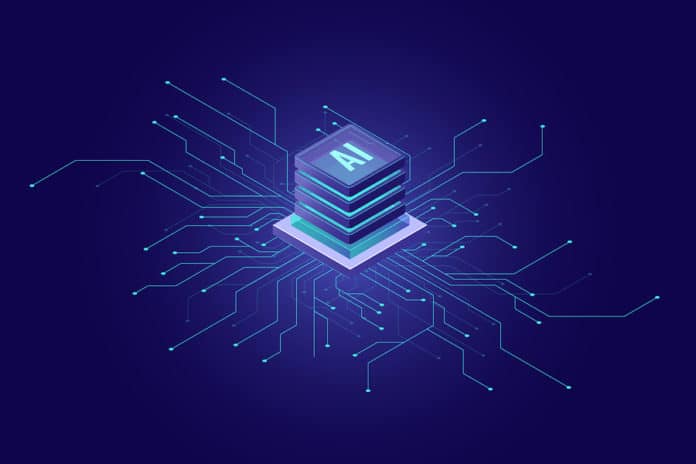 Artificial Intelligence (AI) is a fast-growing industry across the globe that is disrupting many sectors. The tech is a game-changer and soon we could see some power algorithms sifting through realms of information and data to offer insights in various operations.
China, Hong Kong, and Singapore are among the pioneers of AI and they have been pursuing the technology aggressively. The US has the largest number of IA developing companies with companies such as Amazon, Microsoft, IBM and Google among the companies leading the revolution. Canada has emerged as one of the leading countries in AI development and it has invested millions of dollars in the sector.
Canada emerging as A leader in AI
Canada has managed to emerge as a leader in AI because of its openness and vast diversity. Its relaxed immigration policies have enabled the country to attract some of the top developers and thinkers from all over the globe. Canada's charge in AI is drawing attention from around the world and AI start-ups are already making waves. Recently Element AI-generated around $102 million from a funding round while Integrate.ai secured around $5 million.
Since the start of 2012, the industry has been attracting investment. In the first half of this year, the AI start-ups in Canada generated close to $100 million
In recent times Canada has seen an influx of AI start-ups and companies driven by the large talent pool and access to resources for collaboration and information exchange. In Canada, the technology is being applied in various sectors including manufacturing where industries have automated processes through AI, research and development in different fields such as drilling, agriculture, mining, and oil processing. The technology is proving top vital for the development of driverless cars. Other areas of application of AI include health, fintech or financial services, life sciences, robotics, food, and beverages as well as in digital media.
Machine learning is perhaps the widely used application of AI and some of the Canadian companies that have made steps in this sector include Blackberry (NYSE: BB) and international companies such as Uber (NYSE: UBER), IBM(NYSE: IBM), and Nvidia (NASDAQ: NVDA) among other have operations in Canada already.
Outlook and prospects of AI in Canada
The government of Canada has made a huge investment in AI research and development. The provincial governments also continue pumping cash into the development of AI. For instance, Quebec, Alberta, and Ontario have committed around C$80 million to respective IA research institutes and the private sector is investing C$100 million to the institutes. The government has committed $125 million to develop AI capabilities.
Despite Canada has been aggressive in the development of AI it, however, faces challenges in the race for superiority. There is massive competition from its southern neighbor where there is a huge investment in AI start-ups relative to Canada. However, venture capital investments continue to grow and the industry is receiving significant funding. For now, it is only a matter of time before we tell how the IA industry will be fairing going forward. The current burgeoning outlook is an indication that Canada will succeed.