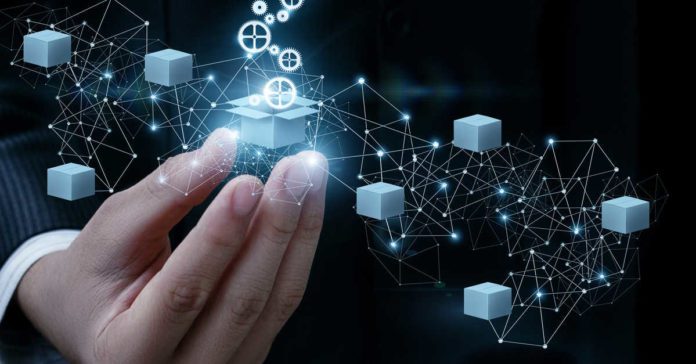 The Canadian tech sector has been growing fast and several Canadian tech stocks currently are generating significant potentials. Tech stocks can offer good returns to investors thanks to their business models and are always characterized by high margins and low overheads which are ideal for investment for huge returns. Because of this several Canadian tech stocks have been able to perform well amid the coronavirus pandemic as other industries continue to contend with realities of a market crash.
Kinaxis' RapidResponse software growing in usage
One of the tech stocks that have been performing despite the coronavirus pandemic is Ottawa-based supply chain management solutions provider Kinaxis (OTCMKTS:KXSCF). The company has benefitted from market disruptions and with most businesses now going digital the company will continue growing because of its RapidResponse system. There still potential in the supply chain as businesses move to the automation of the supply chain system.
The company's RapidResponse solution uses AI and it helps big companies such as Unilever, Toyota, and Ford among others in the management of their supply chains. The solution helps clients in tracking the manufacturing process by ensuring they have adequate raw materials as well as real-time tracking of inventory and demand. The overall uses of the RapidResponse software have continued to increase as COVID-19 continues to ravage businesses. In Q1 Kinaxis reported a 20% increase in usage of the system while its revenue grew 15% YoY to 52.8 million.
Absolute among fast-growing Canadian tech stocks
Cybersecurity is increasingly becoming important and there has been a surge in demand for endpoint security services during this coronavirus period as more people turn to remote working. One upcoming Canadian tech stock, Absolute Software (OTCMKTS:ALSWF) has been making a name for itself in the cybersecurity sector. The company has proved to one of the best companies in endpoint resilience. The company offers a platform that can monitor, manage, and detect cyberattacks.
Several big companies are already entrusting their security controls to this company. The company has announced that Duarte Unified School District has picked its Web Usage to help them in managing, monitoring, and measuring of distance learning programs in the wake of the coronavirus pandemic. This will enable Duarte IT team to deliver comprehensive insights in application and device usage thus enhancing learning experiences.
Constellation Software leveraging coronavirus situation to make acquisitions
Constellation Software Inc. (OTCMKTS:CNSWF)  has also been a strong play among Canadian tech stocks. The company has a market cap of $21 billion and recently announced the acquisition of TUNE.
a mobile analytics firm. It is planning to make more acquisitions of performance marketing businesses in the near term. TUNE will be part of the company's Perseus Operating Group unit. The unit independently acquires software service companies across various sectors.
Since its establishment in 1995 Constellation has acquired around 600 companies. The company through TPCs Holding its subsidiary and TSS operating group have also signed a binding deal with IJssel B.V. to acquire 100% interest in software provider Topicus.com B.V.