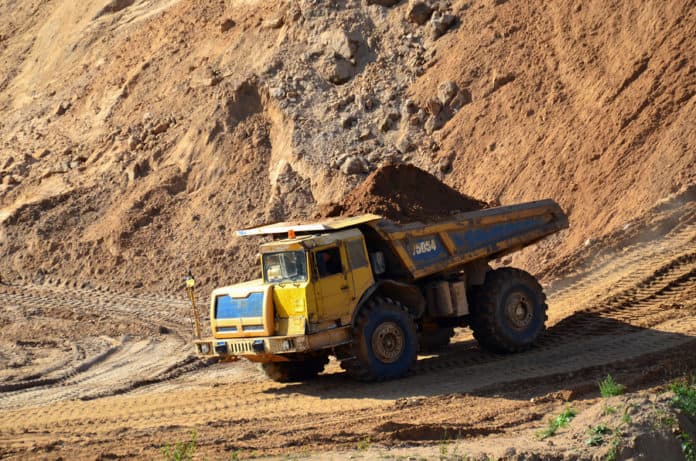 The coronavirus pandemic has significantly affected most industries and several Canadian Mining stocks have had to suspend or shut operations temporarily due to the virus. Although the equity markets have been impacted considerably by thee pandemic there is still some potential in mining stocks especially those dealing with gold mining.
For instance, gold miners have been enjoying the rise in gold prices. Some didn't feel the impact of shutdowns in operations as the high returns from gold helped offset the suspension and shutting of activities. However, most have withdrawn their 2020 guidance owing to the coronavirus uncertainties. It is important to note that mining stocks can be susceptible to volatility especially during the crisis but some Canadian mining stocks can offer massive returns to investors.
Yamana among top-performing Canadian mining stocks
One Canadian mining stock that has performed well in 2020 is Yamana Gold (NYSE:AUY) with the stock climbing around 45% year to date. The company recently released its Q1 2020 results and reported adjusted net earnings of $47.2 million or 5 cents per share. Its quarterly operating cash flows were $129 million and they exceeded the company's past four quarters. The company increased its yearly dividends to $0.0625 a share.
The company has also announced that it has attained significant exploration outcomes at the El Penon and Jacobina mines. Yamana had expected the Jacobina mine to be on extended mine life but following the exploration results, it now has a mine life of 14.5 years. In El Penon the company found more gold veins with the management seeing the mine having a life of 10 years.
Agnico reports 9% YoY growth in operating cash flows
Another Canadian mining stock that is soaring is Agnico Eagle Mines (NYSE:AEM). Despite suspending most of its operations in various mine due to coronavirus the company managed to post a 3.3% YoY growth in gold production to 411,366 ounces in Q1, 2020. Cash from operation in the quarter was $163 million which was a 9% growth from Q1 2019.
The company's management has maintained the financial health of the company and at the end of the first quarter, its net debt to EBITDA ratio was 1.1. In April it reduced its debt further leading to it earning an investment-grade rating.
Kinross Gold almost doubles earnings
Kinross Gold Corp (NYSE:KGC) reported solid results in the quarter ended March 31 with its earnings almost doubling to $122.7 million. Its gold production in Q1 2020 was 567,000 ounces as its operations were not impacted by the coronavirus pandemic. The company did not shut any of its mines as it received support from its host authorities.
Operations at the Tasiast project in Mauritania have been impacted following a workers' strike. The mine accounts for 20% of the company's production and management is keen to resolve the issues. In the March quarter, the output from Tasiast was 16,000 tonnes/day plant throughput in its first phase expansion.