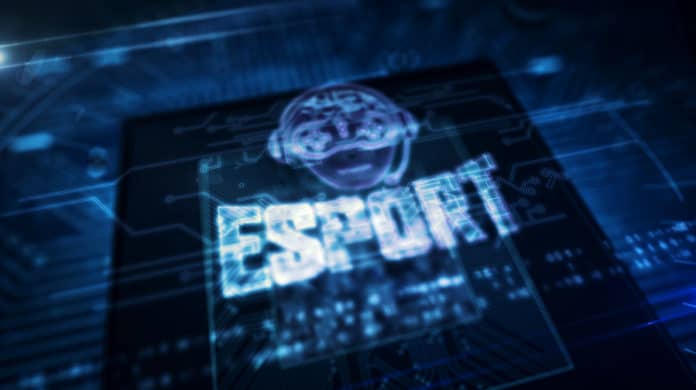 Canadian eSports stocks are among the equities that have held well during this COVID-19 pandemic. Most industries experienced massive selloff because of the volatilities caused by the pandemic and concerns of a global recession but eSports stocks have performed pretty well.
Torque's Stream Hatchet reveals reason for the closure of Microsoft's Mixer
One of the Canadian eSports stocks that have performed well during the pandemic is Torque Esports Corp (CVE:GAME). Torque's gaming atelier, Eden games offers mobile phone racing games and the company also offers games high-end simulators.
Stream Hatchet the company's live-streaming analytics and data expert has revealed why Microsoft Corp (NASDAQ:MSFT) closed Mixer, its esports streaming platform. Darcy Lorincz the COO of Torque Esports stated that the decision to transition to Facebook Gaming makes sense because of user growth challenges. Lorincz stated that hatchet data indicates that Mixer has been facing audience challenges as rivals such as Facebook Gaming continue to grow.
Enthusiast's Vancouver Titans renew partnership with Circle K
Another eSports stock that has been hitting waves is Enthusiast Gaming Holdings Inc. (TSXV:EGLX). The company operates a network of gaming sites of more than 80 sites and close to 75 million monthly viewers.
The company's esports team Vancouver Titans has announced the renewal of its agreement with Circle K which builds on the inaugural season relationship with Titans. According to the terms of the agreement, the partnerships involve new fan engagement on top of the elements that Titan fans are familiar with already.
New Wave Among Canadian eSports Stock doing well amid COVID-19
New Wave Holdings Corp (CSE:NWES) has also held up during the pandemic. The company offers esports consultancy services and it has been consolidating its position in the industry through a series of acquisitions even expanding beyond esports. Recently the company completed a private placement for total gross proceeds of more the $2 million. The company is focusing on the psychedelic sector on the functional mushroom product line, development of an IP focusing on LSD, psilocybin, and MDMA derived treatments.