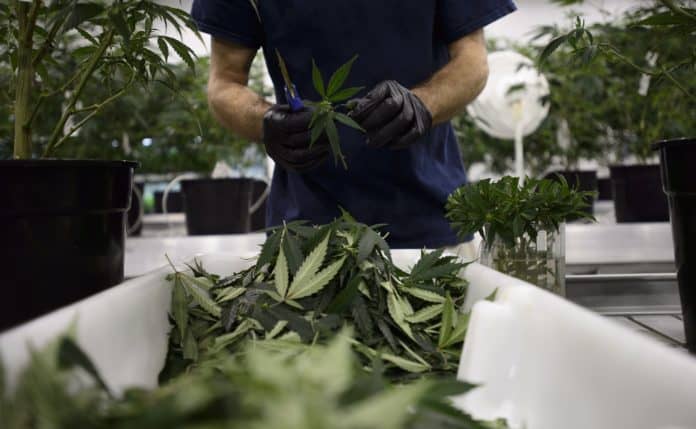 Canadian cannabis stocks have been less appealing to investors because of volatility caused by the COVID-19 crisis. However, the industry still has potential and in the next few years, the cannabis sector will truly live to its potential. Here are some stocks showing a lot of potentials.
Aurora rightsizing as it focuses on generating profits
Aurora Cannabis (NYSE:ACB) is one of the stocks showing much potential going forward and the stock recently received a boost to $17.35 per share. The company has initiated several measures to transform the business which include downsizing.
Last week the company announced that it will close five facilities in Canada and lay off around 700 workers. The cost-cutting measures, consolidation of production, and strategic alignments are supposed to help the company in its path to realizing positive EBITDA.
Organigram Among profitable Canadian cannabis stocks
Another Canadian cannabis stock that looks attractive is OrganiGram Holdings Inc. (NASDAQ:OGI) which is among the profitable cannabis stocks. The company offers its award-winning products in all the 10 provinces in Canada.
In Q2 2002 results the company's revenue dropped by 8% to CA$23.2 million with a negative EBITDA od CA$1.1 million having generated positive EBITDA in Q1. But the company's problems seem to be short terms and the dip in revenue was due to price adjustments and write-downs. In the long-term OrganiGram looks solid and recently it secured a supply deal with Israeli company Canndoc to supply 6,000kg of dried flower.
Aphria growing sales in key markets in Canada
Aphria Inc. (NYSE:APHA) is currently the hottest Canadian cannabis stock that has shown consistent profitability. The company has an edge thanks to its focus on international markets and there is also adequate room for domestic growth.
The operator has supply agreements in all provinces with a 77% vaping market share in Ontario. In its fiscal third-quarter, the company grew e-commerce sales in Quebec by around 200%. The company has cash of around $r515 million putting it in a strong position to continue growing.