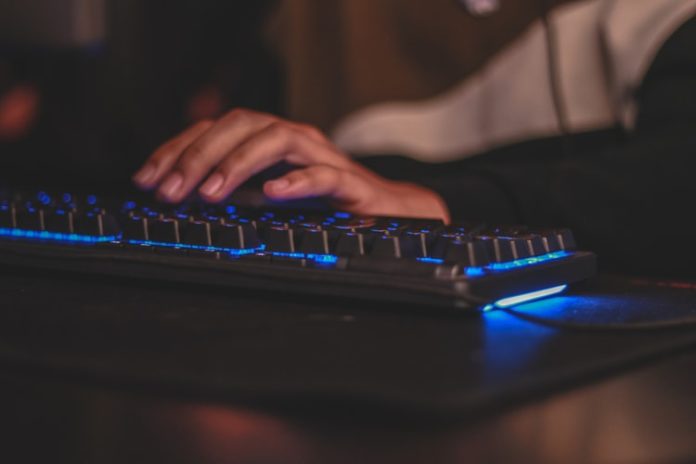 Amid the coronavirus pandemic Canadian Esports Stocks have held up pretty well and the industry has experienced significant upside during this period. Although the industry was affected by the cancellation of events and postponement of some titles it has rather held on well compared to other sectors. The stay at home orders has benefited the industry as players have been playing remotely with the number of viewers also increasing. Currently, a number is Canadian Esports stocks that are poised to continue thriving during this period and after the pandemic.
Torque eSports collaborating with Blake Broadcast
One of the Canadian Esports stocks that have performed well during this COVID 19 crisis is Torque Esports Corp. (OTCMKTS:MLLLF). The company deals with hosting eSports competitions, eSports data endowment, and eSports racing.  Its gaming atelier Eden Games deals with racing video games for mobile devices. The company and UMG Gaming's esports gaming content is almost hitting millions of institutions across the globe thanks to the programming syndication collaboration deal with Blake Broadcasting.
Blake Broadcasting is a leader in Over-the-Air (OTA) and Over-the-Top (OTT) online distribution. The company leads in combining global reach in broadcast and satellite innovation. The various eSports tournament streamed on UMG Gaming will now be on the Blake Broadcast networks globally. The drivers for the collaboration between Blake Broadcasting and Torque Esports were new sim racing events like Race All-Star Esports Battle and Legends Trophy.
Enthusiast Gaming Among Canadian Esports Stocks growing amid a pandemic 
Another Canadian eSports stock that has seen significant growth in recent times is Enthusiast Gaming Holdings Inc. (OTCMKTS:ENGMF). The company has the largest gaming Expo in Canada and boasts over 100 gaming sites. Its 900 million channels in total reach around 200 million visitors per month.  The media network generates around 30 billion ad requests and around 1 billion views every month.
Recently the company's CEO Adrian Montgomery in an interview with TMX Group's Omar Khafagy explained that eSports is becoming a new social network and Enthusiast gaming is taking advantage of the trend. Montgomery indicated that amid the COVID-19 pandemic the company saw its content consumption surging more than 25% with its site witnessing a growth of 40%. He added that the esports industry will become very valuable
Versus  Systems creates in-game rewards engine
Versus Systems Inc. (OTCMKTS:VRSSF) is enhancing its position so that it can leverage the potential in the eSports gaming sector that is expected to hit around $150 billion this year in revenue. The company has dealt with legal and technical barriers that have been limiting access to gamers. The company has developed proprietary in-game rewarding and promotions engine which will deliver rewards to esports players.
The company's CEO and founder Matthew Pierce indicated that in the past there have been challenges regarding the awarding of in-game rewards. There have been legal, regulatory, and technical challenges that have been discouraging various brands from taking part. He added that the company has created a scalable solution which brands to create campaigns and have their products in Versus-enabled games.