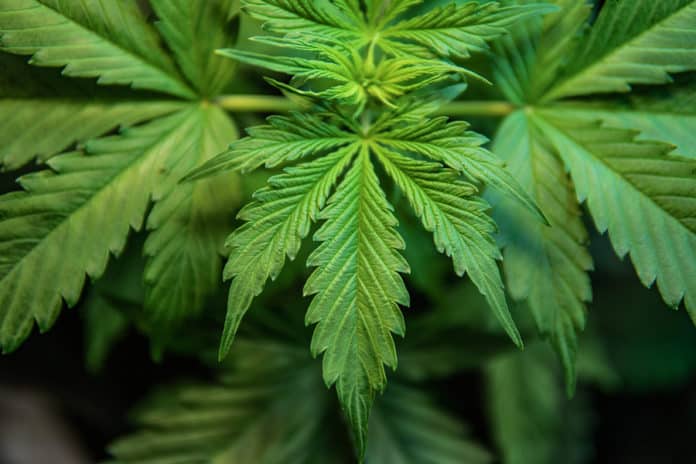 The Canadian government is one of the governments around the globe that have shown support to growth, sale, and consumption of cannabis. This product has been legalized in the country for both medicinal and recreational purposes. It was back in 2001 that Canada took the initiative to legalize cannabis and related products on a nationwide scale.
Major challenges witnessed in the sector
Health Canada is one of the bodies that have approved the production and consumption of these products. The federal Cannabis Act that swung into effect way back in 2018 served as a moment of significant transformation for the country. It was the move that placed Canada as the second country after Uruguay to support activities revolving around cannabis.
Growers in the country were given the freedom to engage in production activities. The act also stated that users were free to consume cannabis and related products for medical purposes. Canada has been a pioneer in the dynamic sector and the businesses in the country have been reaping high revenues. Reports indicate that cannabis products have played a huge role in the treatment of severe conditions among patients. Canada is doing quite well in line with the cannabis sector and promises to continue supporting production activities in the future.
This year is not going to end quite well for pot stocks according to sources. There are many reasons as to why these stocks might end up declining significantly. High taxation has been affecting producers greatly and something needs to be done about that. Several scandals have been witnessed is some major states. Uncertainty continues to creep regarding giving marijuana a legal status to the federal level in the United States. They are such controversies that are affecting cannabis markets.
The United States was expected to be edging closer to ending prohibition, but matters look different. It seems to be quite far from making the move.
Major stocks declining
Matters are not looking good for Aurora Cannabis Inc (TSE:ACB)
despite being a giant in Canada. The current wave is changing the attitude of investors in the company's stocks, something that has been termed retrogressive by analysts.
Canopy Growth Corp (TSE:WEED) has also been struggling with difficult conditions. Its stocks aren't looking good and it has been calling upon the government to intervene.
Aphria Inc (TSE:APHA) has always been regarded to be one of the lowest cost businesses in marijuana production. There was a point it took to selling productions online through a pharmacy chain known as Shoppers Drug Mart. However, market conditions have been affecting the business tremendously.
Investing becoming a challenge
The top publicly traded cannabis businesses have been complaining about declining market value. In March, they lost almost $25 billion collectively. This is according to the CEO of Acreage Holdings who is also its chairman Kevin Murphy.
Experienced business dynamics may affect the judgment of many investors. However, there are a few stocks that have shown stability and are god to invest in. Innovative Industrial Properties Inc (NYSE:IIPR) and Constellation Brands, Inc (NYSE:STZ) are good options. A wise investor would also consider a stock such as Tilray Inc (NASDAQ:TLRY).