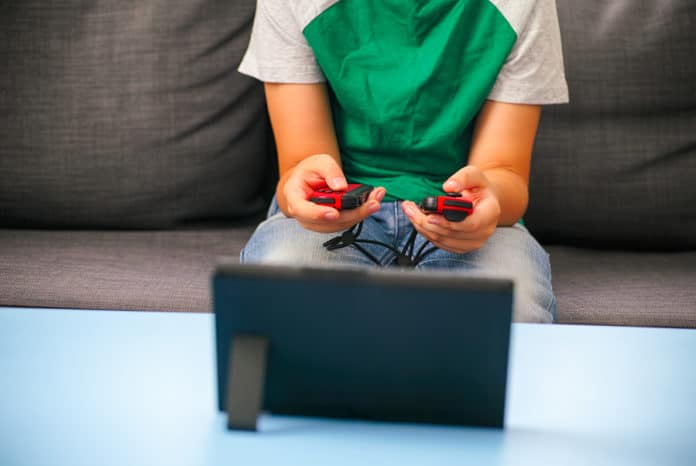 Canada has a massive video gaming industry that is even rated to be one of the top three globally. It is a segment that has generated a large number of employment opportunities and has the potential to even move further. Reports indicate that this sector has gotten to a point of staging strong competition to the film and television production segment. It is also important to mention that it is becoming a major contributor to the economy of Canada.
The state of the Esports sector
Esports in Canada has a great future according to analysts. It is a sporting activity involving professional players who play either individually or as a team. The multiple video game competitions are usually a major thrill for the players involved.
The organized competitions have been the order of the day for many years. However, much of that has been happening between amateurs. The passage of time is pulling along with various changes. The professionals are moving in and the gaming growing more intriguing and exciting.
Major players
NVIDIA Corporation (NASDAQ:NVDA) and Micron Technology, Inc (NASDAQ:MU) are undoubtedly big players in AI. Micron Technology undertakes most of its business operations from its headquarters in Boise, Idaho. It is a major producer of leading products such as dynamic random-access memory, USB flash drives, and flash memory.
On the other hand, NVIDIA focuses on graphics processing units which are important for the professional and the gaming segments. The system chip units for automotive and mobile computing are also manufactured here.
Facebook, Inc (NASDAQ:FB) is also embracing artificial intelligence in a great way. The future is looking bright for this business giant considering the business strategies it has been working with.
Amuka Esports is set to unveil a new project known as Level SIX. This will be a very useful incubator that esports and gaming providers are going to love. It will be a program spanning almost ten weeks and there will be much for entrepreneurs to learn. Business people have been seeking out the best ways to get their products and services to the market and the program will help them a lot. They are set to receive proper mentorship and great advice for their businesses. A lot of businesses fail for lack of venture capital and corporate sponsors. Those attending the program will get important lessons to help them move their businesses forward.
Lamarucciola's speaks about the new program
The CEO of Shattered Dreams Chris Lamarucciola says that there are a large number of incubators in the market. He outlines that businesses need them to succeed in value creation.
A lot of changes have been taking place. For instance, the Live Game Streaming Segment is starting to understand a lot much more about the major product sections. It is making plans into the future in the hope of creating significant value. The growth in the global gaming sector has been impressive from statistics, an attribute being linked to mobile gaming and cloud gaming.
Acquisitions
Just like the other sectors, there are also acquisitions being made here. It was recently that Torque pronounced its move to purchase UMG Media. The approval of the deal happened in December after UMG Shareholders held a meeting about the matter.