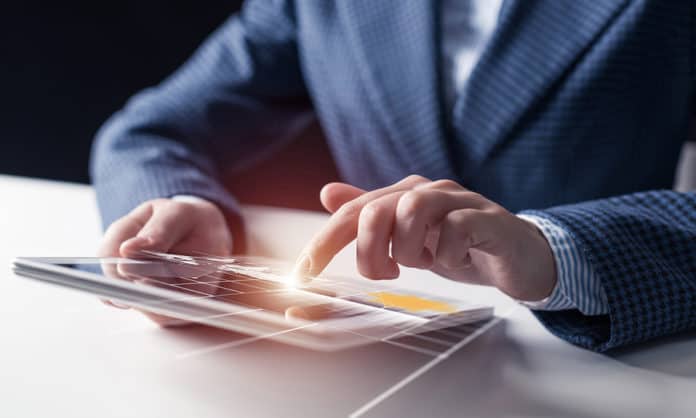 Technology firms are the catalysts behind the booming Atlantic Canada economy. In addition to creating thousands of jobs, digital tech firms reportedly added close to $6.1 billion to the province's economy in 2017, up from $5.2 billion in 2014.
Atlantic Provinces Booming Tech Sector
The fact that the digital tech space plays host to over 400 technology firms underscores the impact of tech innovations as well as firms to the local economy. It also highlights how the Atlantic region is increasingly adopting and accelerating digital adoption as a way of enhancing efficiency and driving growth.
However, a lack of enough graduates to sustain the tech industry growth poses the biggest threat. According to the Atlantic Provinces Economic Council, the provinces are not churning as many graduates around emerging technologies in a bid to accelerate the growth of the tech industry. The provinces, as a result, are struggling with a shortfall of labor in some key areas posing significant danger to a number of digital technology firms.
"What this report shows us is that it's crucial that the Atlantic region embrace and accelerate digital adoption and innovation to compete in the global economy. Now that we've identified key areas that require our attention to grow the sector, our hope is that stakeholders across the region can make better decisions to maximize the potential of the digital technology industry," said Cathy Simpson, CEO of TechImpact.
According to APEC in a report, policymakers must move with speed and try to address the labor shortfall. The idea, in this case, is to increase labor supply needs, as a way of meeting the demand for workers. An influx of larger digital firms should lead to an influx in funding and other resources highly needed to spur digital technologies.
Amidst the booming tech industry a number of tech companies are already providing interesting investment opportunities.
Canadian Tech Stocks To Watch
Shopify (TSX:SHOP) stock has pulled lower by more than 20%, presenting an opportunity to invest in the company at a discount. The must-have tech stock is spending big on acquisitions as it seeks to reinvigorate its growth prospects. It has already announced a $450 million deal for 6 River Systems.
The company is also in the process of spending $1 billion to strengthen its network of fulfillment centers to enhance its e-commerce prospects. In the most recent quarter, the company delivered a 48% increase in revenue, affirming its growth metrics. Shopify boasts of massive long-term potential as it also continues to expand into foreign markets.
BlackBerry (TSX:BB) has made impressive progress on its transition from a hardware to a software-focused company. The turnaround efforts are slowly paying off as the company has immersed itself in some high growth areas. The company has already unveiled QNX a secure and modular operating system for autonomous driving.
The company has also made solid investments in strengthening its cybersecurity business. A $1.4 billion acquisition for Cylance underscores its push for value and opportunities in combating cyber-attacks.
Open Text (TSX:OTEX) is another top pick for investors looking to gain exposure to the development of a suite of software products and services for enterprises. The Company's Enterprise Information Management Software and solution has returned over 30% over the last five years. For income-focused investors, this is a must-watch backed by a dividend yield, which has continued to rise rise over the last six years.