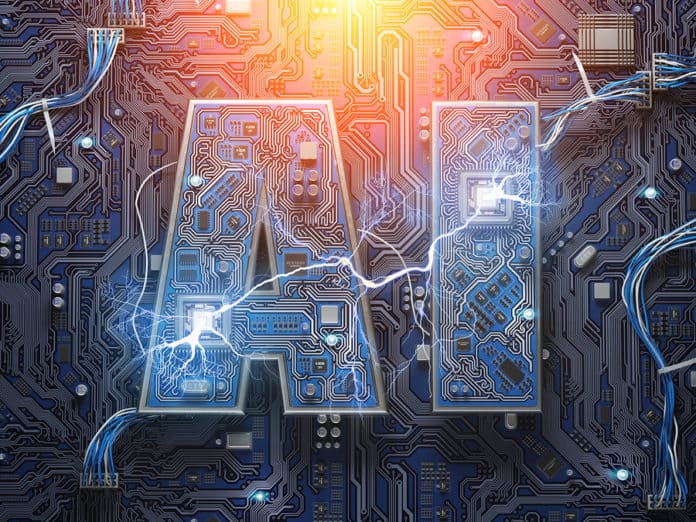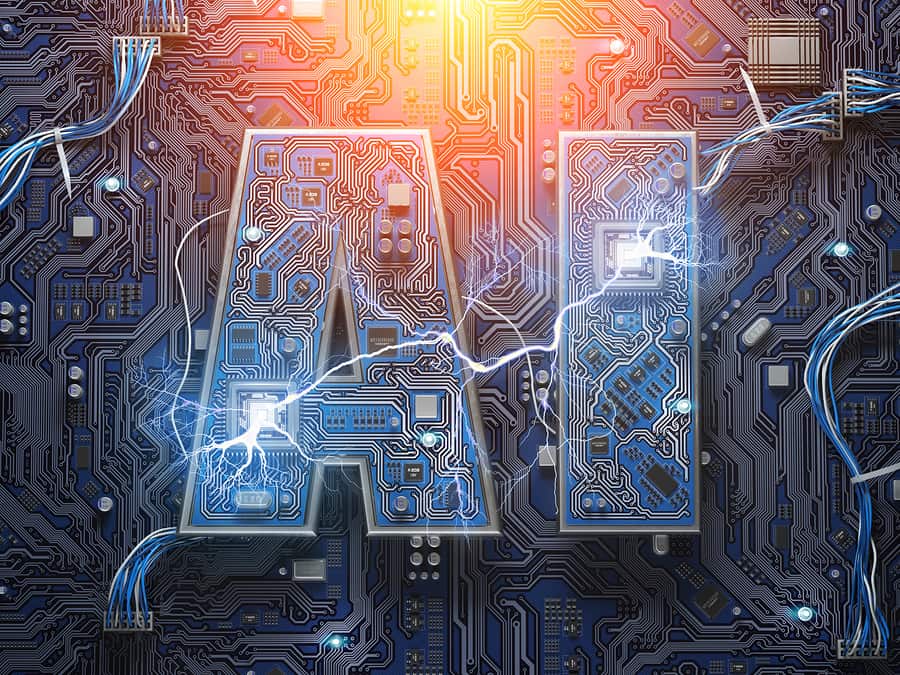 The booming Canadian artificial intelligence ecosystem has everything to do with strong talent from universities. A national AI strategy that has allowed global companies to set base in the country also continues to fuel the ecosystem, according to Radical Ventures partner ED Clark.
Booming AI Ecosystem
The Canadian government, under the leadership of Justin Trudeau, has gone to great lengths to fuel AI innovations. The setting up of a $150 million AI strategy highlights how the government is focused on financing AI innovations that have the potential to influence various sectors of the economy. The government has also been a strong supporter of a two-week visa program that seeks to bring some of the best talents into the country to spur AI innovations.
British Columbia is one of the provinces that has continued to attract some of the biggest international companies investing vast sums of money on artificial intelligence technologies. Amazon is one such company that is setting shop in the country expected to fuel the AI ecosystem.
In Alberta, local governments are also increasingly creating frameworks geared toward attracting and retaining the best AI talent. Local governments are also allowing people to access datasets in a bid to develop AI-powered solutions to address public problems.
Uber is another multinational that has also set base in the country as it seeks to leverage artificial intelligence technology to refine its self-driving car technology. Based in Toronto, the ride-hailing company has established many construction sites as it continues to test its AI-powered solutions to address various difficult solutions.
The influx of companies working on AI innovations has helped Canada stay ahead of the pack when it comes to AI talent. High talent retention is expected to bring a lot of prosperity to the country. In addition, the country stands a better chance to build and commercialize IP around emerging technology.
Amidst the buzzing AI ecosystem, it does not come as a surprise that a number of investment opportunities are cropping up around the revolutionary technology.
Canadian AI Stocks To Watch
Kinaxis (TSX:KXS) is one of the companies that has turned to artificial intelligence in a bid to strengthen its supply chain and operations planning software. The company has already unveiled an AI-powered self-supply chain application that can detect and correct discrepancies in the supply chain process.
The Ottawa-based technology company is one of the best performing tech stocks as it continues to leverage the revolutionary technology to enhance efficiency.
BlackBerry (TSX:BB) is a tech giant better known for its cybersecurity solutions. The company has since moved to ramp up its reputation in the industry by leveraging artificial intelligence technology.  Late last year the company completed a $1.4 billion takeover of Cylance to bring machine-learning prowess in a bid to prevent security breaches before they occur.
Cylance AI and ML algorithms capable of detecting and preventing threats should enhance BlackBerry's QNX and Spark platforms as the company moves to make a mark in self-driving cars
Shopify (TSX:SHOP) which offers cloud-based platforms for small and medium businesses has unveiled a fulfillment network that leverages AI to facilitate timely deliveries as well as lower shipping costs. With AI technology, it's business partners can predict the closest fulfillment centers as well as optimal inventory levels per location. The company is also leveraging the technology to help merchants detect fraud and reduce costs of operations.