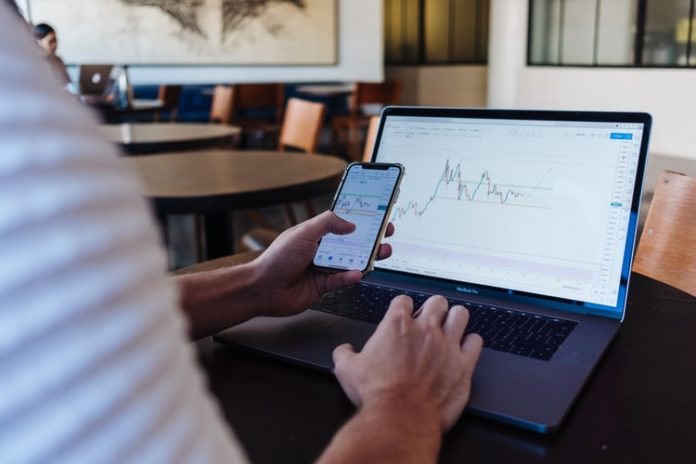 Despite the recent coronavirus induced downturn in stock markets some Canadian tech stocks have defied odds and have been on the rise. There have been some bargains in the market in recent weeks but there are some growth stocks that are still trading at high valuations. Canadian tech stocks present a massive opportunity as some of these stocks have managed to capitalize on the situation to consolidate their positions.
With the coronavirus lockdowns being lifted there are signs of market rally and investors could be seeking stocks offering more value. Here are some Canadian tech stocks that have defied odds during the crisis and poised for more growth.
Shopify takes its market value to $86.1 billion
One stock that is flying high currently is Shopify Inc. (NYSE:SHOP) which defied the current market downturn and has been growing significantly. With lockdowns and social distancing regulations, businesses have turned to online businesses and as a result, the company has been seeing a lot of activity in recent months.
In the recent quarter, the company reported sales growth of 47% to around $470 million compared to the same quarter last year. Shopify topped analysts' projections of sales revenue of $443 million. Following the results, the company's shares surged almost 7% to take its market value to $86.1 billion. There is more upside for the company and its CEO Tobi Lutke said that they have been retooling their products to support the growing number of merchants.
Open Text among Canadian tech stocks doing well amid COVID-19 crisis
Also, Open Text Corp (NASDAQ:OTEX) is among the Canadian tech stocks that have done well during this crisis. Although the company's stock crashed with the market crash it has nevertheless recovered some of the losses and it is up 20%. The company is among those that have benefitted from remote working due to COVID-19. Through its various partnerships, the company enjoys big brand clientele since it provides cybersecurity for its services.
The company reported solid Q3 results which are a reflection of how well it performed amid the coronavirus pandemic. It posted 14.1% YoY revenue growth in the quarter to $820 million. The Subscriptions and Cloud Services segments which account for a large part of the company's revenue grew by 42.8% to $340.6 million.
Kinaxis emerging as one of the top SaaS companies
Kinaxis Inc. (OTCMKTS:KXSCF) is another tech stock that is expected to grow significantly post-COVID-19. The company offers SaaS providing customers with decision making and analytics tools to enhance operations. This is a segment that is full of potential and one that will continue growing as more companies adopt SaaS services.
The company has reported lustrous Q1 2020 results in which its SaaS revenue grew 24% to $34.0 million while its total revenue grew 15% to $52.8 million. Kinaxis has indicated that although the coronavirus pandemic has affected opportunities the company is still upbeat going forward owing to the strength of its growing pipeline, sales activity, and a huge backlog.