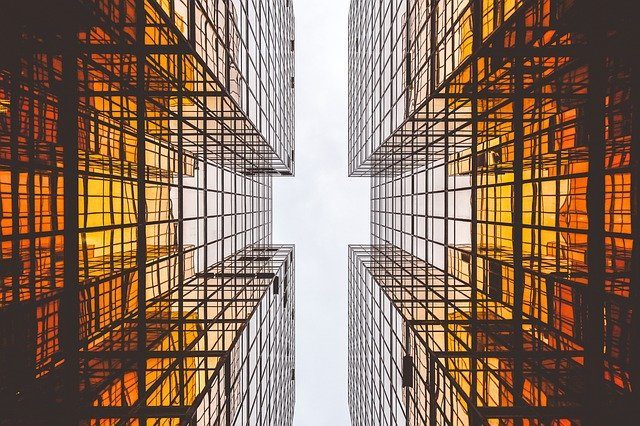 The coronavirus pandemic has hit the economy hard but some Canadian AI stocks have been holding strong and they will likely emerge from this crisis strong. Since AI is a top trend and almost every sector is embracing AI there is massive potential in the sector. According to analysis AI will dominate society in the future and considering the recent market turmoil investors can get some value by investing in stocks in this fast-growing sector. Post-coronavirus these three AI stocks will offer massive returns for investors who might be thinking long term.
Shopify-powered online marketplaces surge by 62% in Q1 2020
One of the companies that have performed well during the coronavirus pandemic is Shopify Inc. (NYSE:SHOP). The company employs AI tech to search, pick, and provide merchant credit services automatically. With the stay at home orders to combat the spread of coronavirus, the company has benefitted from the increase in the number of businesses that are seeking to offer online sales. The site offers small business capabilities of creating and managing their online marketplace at a fee.
Between March 13th and April 24th, the number of online marketplaces powered by Shopify increased by 62% and in the process helped boost merchandise volume by 46% to around $17.4 billion in the first quarter of 2020. The company's AI capabilities such as the AI fulfillment network have helped it grow its revenue as well as get more merchants to set up an online marketplace.
Open Text is restructuring to survive COVID-19
Open Text Corp (NASDAQ:OTEX) is an enterprise information management (EIM), provider. With the AI industry continuing to grow Open Text is one of the stocks that will reap big because of its unstructured and structured enterprise management solutions. Magellan, the company's AI platform is vital in machine aided decision making as well as optimization of the data-driven process.
The company recently announced restructuring plans amid the coronavirus pandemic. This includes cutting the workforce by 75% and also reducing the salaries of executive employees. Open Text has also indicated that it will close permanently around 50% of its offices as employees work from home due to the coronavirus pandemic. The company CEO Mark Barrenechea indicated that the cost control measures are temporary but the restructuring is permanent.
Kinaxis among Canadian AI stocks poised to impress in 2020
Supply chain and sales management company Kinaxis Inc. (OTCMKTS:KXSCF) is also another Canadian AI stock that seems to be doing well. The company offers supply chain management solutions to its clients on a subscription basis. Its AI-powered Self-Healing platforms enable supply chain systems to repair themselves to avoid unnecessary problems.
Recently the company reported positive quarterly results in which is topped expectations by 6.9% to record revenues of $53 million. Its statutory profit was very impressive and it was $0.20 per share which topped analyst projections by 29%. Analysts have predicted that the company will perform well in 2020 with revenue expected to be $212.5 million but earnings per share for the year will likely drop to $0.60 per share.