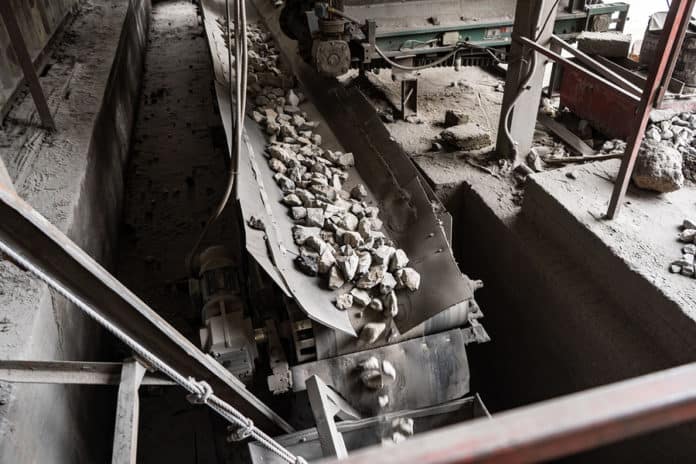 Despite the coronavirus pandemic hitting markets hard, Canadian mining stocks, especially those focusing on gold mining, have been some of the top performers. Gold is considered a haven during downturns and with some of the top mining companies performing well, there have also been some junior Canadian mining stocks that have emerged during this crisis. Most importantly the gold miners have benefitted from the rise of gold prices that are targeting the $1,800 level.
Currently, there is a growing gold dividends trend and with the current market, turmoil investors can find safety in some Canadian gold stocks and not just hoarding of gold. With the earnings season here companies will reveal how they have been impacted by the closure and suspension of mining operations and their earnings.
Barrick Gold did not suspend operations in any of its mines
One of the stocks that have been doing well is Barrick Gold (NYSE:GOLD) which is sitting on huge copper and gold reserves. The company produced close to 5.5 million gold ounces in 2019 and 430 million pounds of copper in 2019. The company has been consolidating its position as a top miner and it acquired Randgold last year.
The company has diversified assets across Africa, the Americas, and Australia. It was one of the companies that didn't shut operations during the COVID-19 outbreak and the diversified assets helped it to remain operational. The miner posted a 55% increase in its quarterly profit thanks to the rising gold prices. Its production in Q1 dropped 9% to around 1.25M ounces. Its adjusted profit per share was $0.16 meeting analysts' estimates.
Newmont among Canadian mining stocks outperforming
Another Canadian mining stock that has been doing well is Newmont Corporation (NYSE:NEM) which merged with Goldcorp last year. In the last 12 months, the stock has surged almost 100%. The company offers a dividend yield of 1.6% and a 14% payout ratio.
The company reported a quarterly growth in profits of around 641% from last year. this is due to higher production, asset sales as well as the rise in gold prices that boosted its bottom line. Newmont earned around $837 million or $1.04 per share on revenue of $2.58 billion which is a YoY growth 43%. However adjusted earnings were $0.40 per share which missed analysts' estimates of $0.43 per share.
Yamana's gold production in Q1 exceeded expectations
Despite suspending operations Yamana Gold Inc. (NYSE:AUY) has a lustrous first quarter. The company has however resumed operations at the Cerro Moro mine in Argentina and Canadian Malarctic. In Q1 2020 the company produced 192,238 gold ounces which contributed to net earnings of $45 million in the quarter.
The El Penon, Minera Florida and Jacobina mines exceeded expectations. The company has indicated that it is planning to increase production at the Jacobina mine in Brazil to 230,000 ounces per year by 2023. The second phase expansion of the mine will build on the success of the optimization of the first phase.