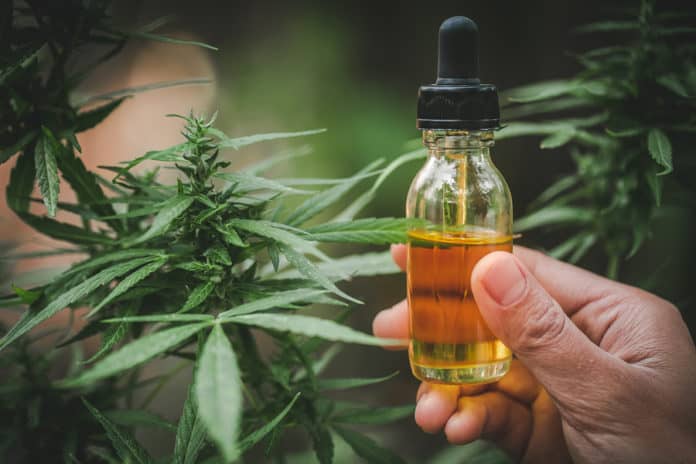 Canada has been on a leader in the growth of the global marijuana industry after becoming the first industrialized country to legalize recreational use in 2018. However, despite the legalization cannabis sales didn't go as planned as the industry has been grappling with supply issues and lack of adequate retail stores. But, this is an industry full of potential and according to experts, Canada will be generating up to $5 billion in pot sales by 2024.
Aphria looking to build on impressive 2019
Most cannabis stocks had a rough 2019 as they burnt a significant amount of investor wealth and they continue to struggle to be profitable. However, Aphria Inc. (NYSE: APHA) alongside Cronos Group (NASDAQ: CRON) is among the cannabis companies to have reported a profit last year. For instance, Aphria registered quarterly profits in two consecutive quarters in Q4 2019 and Q1 2020. The company reported a gross profit of CA$27.6 million.
The company is building on the recent impressive quarters and recently is announced a strategic investment form an institutional investor. The investor agreed to purchase around 14.04 million units at CA$7.12 for gross proceeds of around CA$100 million. Equally the company's subsidiary in the EU received a God Manufacturing Practices (GMP) approval for medical cannabis from the Malta Medicines agency. This means the company will expand it's market and leverage opportunities in Europe.
Hexo raised $20 million from the share sale
Besides Aphria, Hexo Corp (NYSE: HEXO) also announced recently the securing of funding from stock sales that will raise around $20 million in gross proceeds. The company packages the shares and warrants together with shares being around 12 million will the warrants having the option of buying around 6 million more shares. The company sold the shares at $1.67 per share and the warrants will be exercised for $2.45 per share.
Hexo will use the proceeds as working capital and general company purposes as well as funding its R&D to advance its innovation strategies. The sale of fresh shares is something that is increasingly becoming common among cannabis stocks to raise capital. It is a strategy Hexo has perfected in its short life since it went public.
British Columbia realizing the benefits of having more stores
As companies continue to raise capital to enhance their positions the market has continued to grow and there are more prospects. Several provinces have indicated the intent of increasing stores to boost sales. For instance, British Columbia increased the number of stores to around 79 by November last year. According to Statistics Canada in November British Columbia saw sales increase by 47% to around CA$19 million. This includes in-store and online sales.
The province indicated that they expected opening of an additional 83 sores which means sales for December are likely to increase. However, despite the increase in the number of stores in BC, the founder of 1933 Industries (OTCMKTS: TGIFF) indicated that the regulated sector in the province still has a long way to go.