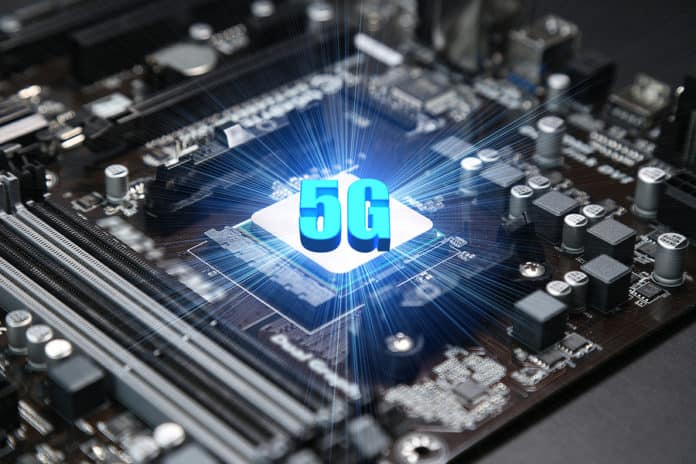 Canada is committed to growing its economy by creating jobs and making the country competitive. As a result, the country has been enhancing AI capabilities across all sectors. The Canadian government has brought together academic institutions, startups, large companies as well as non-profit organizations to act as anchors for AI innovation.
AI is one of the fast-growing technologies in Canada. There is a lot of potential in the industry and it is positioned to be at the center of the next-generation software technologies. In Canada companies such as IBM (NYSE:IBM), BlackBerry (NYSE:BB), Slack Technologies (NYSE:WORK) and US giants such as Facebook Inc. (NASDAQ:FB), and Microsoft Corp (NASDAQ:MSFT) among others are leading the pack in AI innovation.
Canada needs to do more in the AI sector
Several Canadian cities such as Toronto are increasingly becoming AI hubs but Schwartz Riesman Institute of Technology and Society director Gillian Hadfield feels more needs to be done. Canada was the first nation to have a national AI strategy with support from the government and research institutions to develop AI capabilities. It is the birthplace of deep learning techniques.
Gillian indicates that the country can harness its global reputation for trustworthiness and fairness to introduce agile governance necessary to ensure AI serves positively.  She adds that although the Vector Institute for AI is already home to artificial intelligence pioneers in machine learning there is still more that should be done to bridge the gap between sciences and humanities.
Bell using AI to block up to 120 million scam calls
Companies have continued to drive AI innovations and Bell Canada has developed a network technology using AI. The tech that can block close to 120 million fraudulent calls per month than Bell does currently through call-blocking methods approved by the CRTC.
Bell's president of Residential and Small Businesses Rizwan Jamal said that fraudulent calls have been a problem for carriers and this has been frustrating customers. Therefore the technology is a significant milestone that the company has made to use Ai to combat fraudulent calls. Rizwan added that innovation will help minimize the number of scam calls to customers. The company is ready to take the development to the next step and it is awaiting approval to launch its trial.
5G deployment to revolutionize AI
This year heavy-duty AI capabilities are expected as the 5G market continues to grow and the growth will be felt across all sectors in Canada more so healthcare. This is according to Deloitte's annual TMT predictions. Deloitte Canada's director of research, TMT Duncan Stewart indicated that 5G deployment will allow for better density which will transform businesses.
Stewart stated that for things like hospitals or tech campus employing private 5G it is a private branch exchange (PBX) for cellular to reduce costs and enhance privacy, security as well as resilience. He adds that instead of having a single public 5G network it would be ideal to have a public 5G network overlay with micro private 5G sites.