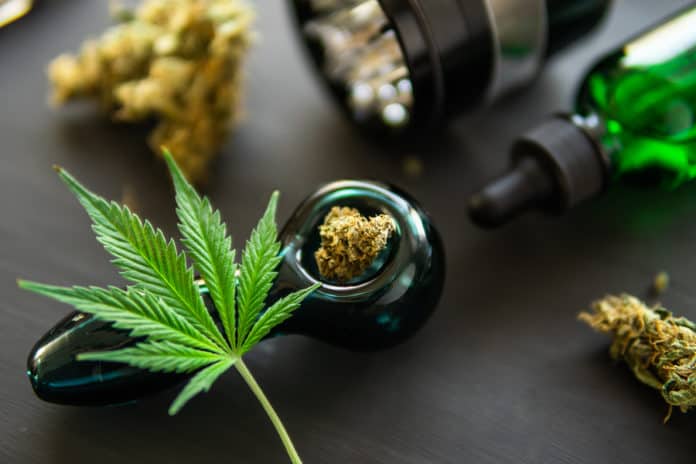 It is over a year since the legalization of recreational marijuana in Canada and the world has been watching the progress of the industry. Canada remains to be an important player in the global cannabis space as the industry begins to take shape. After a disappointing 2019, Cannabis companies will be looking to make more out of 2020 but there some might also struggle and fail as financial resources diminish. The industry has moved from capital raising, product innovation stage, licensing to a market share seizing phase and execution stage.
Cannabis companies expecting a good year
Going to 2020 some of the companies that will likely march on include Canopy Growth Corp (NYSE: CGC), Aurora Cannabis (NYSE: ACB), and Aphria (NYSE: APHA) For instance canopy growth will likely return to growth in 2020 and focus on its market share following the appointment of former constellation CFO David Klein as its CEO. Canopy will be a success because of its large cash balance and support from constellation brands as well as global exposure.
Equally, Aphria will witness significant growth considering its management has done a wonderful job and it has a strong balance sheet. The company has completed the Diamond facility that brought its cultivation footprint to around 2.4 million square feet with an annual production of around 255,000. Aphria will likely use its cash position and leading footprint to gain more market share in Canada.
Cannabis 2.0 presents massive opportunities
Marijuana companies will be focusing on sales as they take advantage of the opportunities especially the legalization of Cannabis 2.0. In terms of exploratory innovation, the companies will slow down to little beyond capital spend as profitability becomes more important. It is also possible that the industry will seem more mergers as companies consolidate resources to survive especially from small-cap players.
The legalization of cannabis derivatives is a massive opportunity for cannabis companies. After tumultuous 2019 marijuana companies will be ready to capitalize on new market opportunities this year but an analyst indicates that most to the companies are not ready for it. The cannabis derivatives include edibles, topical, extracts and vapes.
Canadian cannabis companies not ready for the derivatives market
So far it's only around 10 companies whose products are available on Ontario's legal online store according to Mackie Research Capital. The edibles sold out on the Ontario Cannabis Store within hours of availability. However, some products are still available in limited availability in the province's around 24 physical stores.
According to Mackie Research's observations, there is inadequate supply considering the number of stores which is why the products sold out. Also, there is limited availability of vape products and most interesting is that the products are around 20% cheaper at the OCS relative to retail buying.
The reason for the high demand is that edibles and vapes are not competitive with the black market. for instance edibles available through the black market sell at $0.8 per mg of THC. When compared to those sold through legal channels it's almost nine times more expensive. According to industry experts, the cannabis derivatives will eventually account for 50T% of legal cannabis market demand.