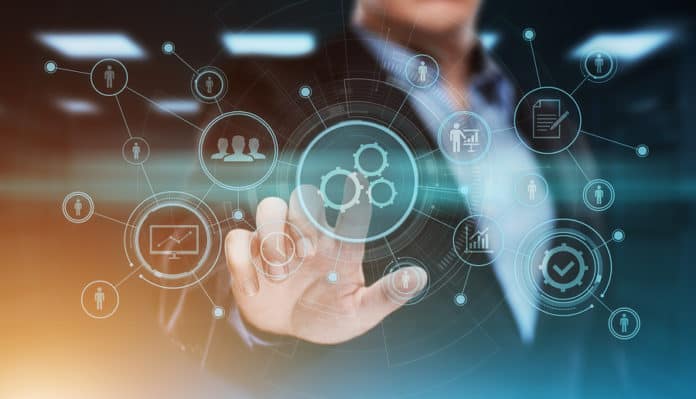 The tech industry has been growing fast in Canada and most of its cities are emerging as a tech hub. The growth of the industry is a result of support from the government and tax incentives that allow formations of startups. Equally the country has benefitted with an influx of tech talents owing to its friendly immigration policies.
Halifax emerging as an Innovation hub
For instance, Halifax in Nova Scotia is one city that has benefitted greatly from the booming tech sector. Halifax currently is one of the fastest-growing cities in Canada thanks to the tech industry. The city has witnessed an increase in the number of tech startups in the city as well as other big corporations that are setting shop in Halifax. Besides Halifax other cities such as Vancouver, Toronto and Waterloo have also been a breeding ground for tech innovations. In Halifax, you can find companies such as Salesforce.com Inc. (NYSE: CRM), IBM (NYSE: IBM) and Ubisoft Entertainment (OTCMKTS: UBSFY) among others
Halifax has become an innovation hub where institutions are working with multinational companies such as IBM to provide industry-relevant education. Foreign students studying at the Dalhousie University Faculty of Computer Science will benefit greatly from this growing tech hub. IBM has created several tech jobs through various tech initiatives.
Harvest announced a partnership with Western Canada Innovation Offices
The country is keen on ensuring tech innovations reach all provinces and regions. As a result, Prairie venture builder Harvest has announced a partnership deal with Western Canadian Innovation Offices (WCIO) as part of its efforts to enhance entrepreneurship and tech innovation across the Prairies. The collaboration with WCIO and a vast network of education institutions across Western Canada will enhance research capability and thus increase global competitiveness and for the institutions to cement connections with top tech companies.
Harvest will be picking a region as part of the process to anchor its partnership. This will be a hub acting as a catalyst for commercialization of opportunities across it's its network as well as offer opportunities for startups to grow within a community of entrepreneurs, business professionals as well as tech investors.
A2Z Technologies receives a purchase order from NCR
Tech companies in Canada have continued to build scale and expand their operation through various commercial deals. For instance, military robotics company A2Z Technologies Canada Corp has announced that it had entered a contract and received a purchase order for CA$175,000 to supply software for integration between Point of Sale and applications for NCR Corporation (NYSE: NCR). NCR is a software enterprise and services provider in the telecom, retail, finance and tech industries.
A2Z CEO and founder Bentsur Joseph indicated that they were delighted to have signed a deal with NCR which is a prestigious and Fortune 500 Company. With the agreement, A2Z will be the chosen vendor to supply dedicated software for the company. He added that they expected the agreement to be productive in the long term and generate revenue for both parties.