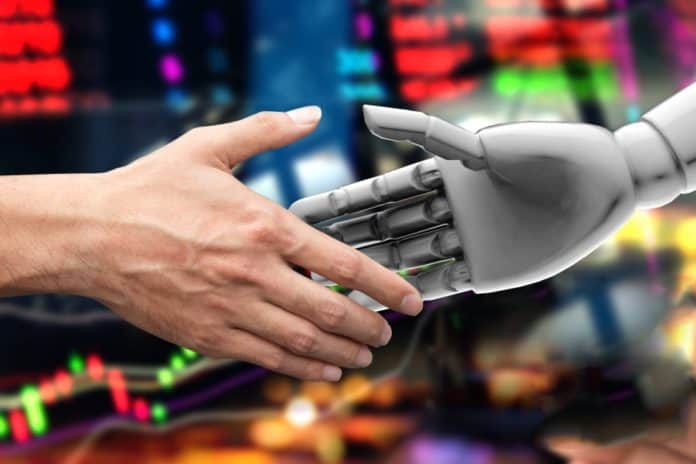 Friendly immigration policies is one of the reasons why Canada's tech sector is experiencing rapid growth. The policies have helped the country attract some of the best international talent, currently spearheading innovation across various sectors. Canadian tech stocks led by the likes of Descartes Systems Group Inc. (TSE:DSG), Pason Systems Inc. (TSE:PSI), Absolute Software (TSE:ABT) have also started offering high returns thanks to growth in the industry.
In addition to immigration, the federal government has invested in education as well as research and innovation a move that has allowed startups and large multinationals to flourish on gaining access to the best skill sets. Canada has since emerged as a major source of talent that has helped spur innovation around blockchain, artificial intelligence machine learning, among other emerging technologies.
Organizers picking Toronto over other North American cities to host the 2019 Collision Conference underscores how the country is slowly becoming a global tech hub.
"We've spent a lot of time trying to compete with Silicon Valley, watching Canadian innovators head down to the Bay Area to try and succeed. What we've seen over the past few years is people are coming back: for the quality of life, the stability, the access to global talent through immigration," Canadian Prime Minister Justin Trudeau in a statement.
Top Canadian Tech Stocks
Descartes Systems Group has been on a tear in the Canadian tech space in 2019. The stock is already up by more than 40% for the year as the company continues to make a name for itself as a leading provider of federated network and logistics technology solutions.
A five-year return of 184.1% with low debt levels of 4.8% explains why it is a top pick in the Canadian burgeoning tech space. The stock stands out for investors with a low tolerance for risk. However, growth investors may have to weigh whether to buy at current levels as the stock boasts of a high P/E of 85.7 times earnings with P/B of 5 times book.
Pason Systems is another must watch in the burgeoning Canadian tech space for investors looking to gain exposure into the country's energy sector. The company provides instrumentation and data management systems for drilling rigs. It also offers Electronic Auto Driller that maximizes the rate of penetration in drilling operations.
The company boasts of a one-year earnings growth of 149.9% with a 6.8% expected annual growth in earnings. A 23% three year expected Return on Earning is much higher in the broader TSX index. Insiders snapping up more shares in the last three months signals growing confidence about the company's long-term prospects and growth metrics.
Absolute Software operates in cybersecurity, a sector that is experiencing tremendous growth. The company offers endpoint security and data risk management solutions used by commercial healthcare, education, and government customers.
Over the past five years, the company has grown earnings by 25% on average. The growth looks set to continue as the company's cybersecurity solutions continue to elicit strong interest as the race to safeguard people's privacy and data heats up.
Canadian tech stocks have outperformed the TSX by a three to one margin over the past five years. While the TSX has returned 7% over the past year, the TSX Technology Index has returned a hefty 32.2%, underscoring growth in the tech industry.