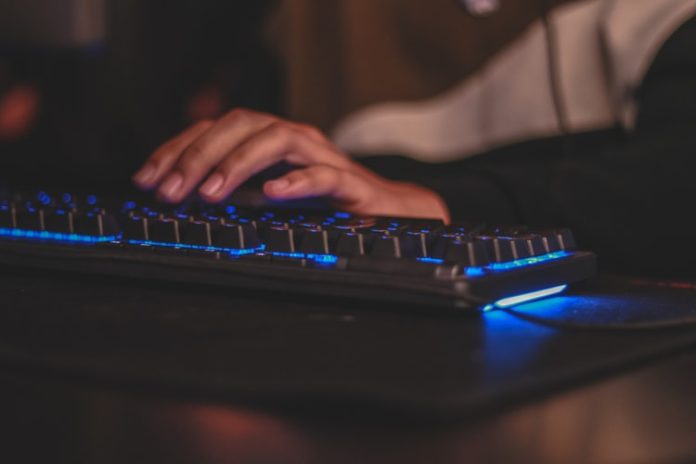 Canadian eSports stocks have been performing well amid the COVID-19 pandemic. With the social distancing restrictions and stay at home orders to combat the spread of the virus, more people turned to eSports for entertainment as the number of players and viewers continues to increase.
YDX among Canadian eSports stocks with exceptional quarterly results
YDX Innovation Corp (TSXV:YDX.V) is one of the Canadian eSports stocks that have performed exceptionally recently. The company reported a YoY growth in net revenue in Q4 of $721,681. YDX reported a gross margin of $840,620 in 2019 with the Arkave VR division generating around $205,177 in gross sales.
Last year the company delivered a series of new products in the form of interactive exhibitions. It invested in owning and building its IP after it entered an agreement with Walt Disney Co Brazil to develop its exclusive VR experience. The goal is to add more licenses and products for global commercialization.
FansUnited to acquire Askott entertainment
FansUnite Entertainment Inc. (CNSX:FANS) which is a sports and entertainment company that focuses on eSports betting is consolidating its position in the industry by merging with Askott Entertainment Inc. The merger will create a top online gaming firm the focuses on eSports betting, sports betting as well as casino games.
According to terms of the merger agreement, the company will acquire all Askott Entertainment's outstanding securities. Following the acquisition of securities, Askott and FansUnite's newly incorporated subsidiary will amalgamate and operate as one entity.
Backstageplay merges with LA-based Esports organization
Backstageplay Inc. (TSXV:BP.V) is also enhancing its forage into eSports through a merger with Los Angeles Based eUnited.  The company which designs gaming software and offers eSports gaming is merging with the eSports organization and as per the terms of the agreement, it will be operating eUnited.
The company's CEO Scott White indicated that they are looking to enhance experiences of eSports professionals as well as teams by offering a platform for monetization through gamification. He added that the merger was a huge milestone for the company.