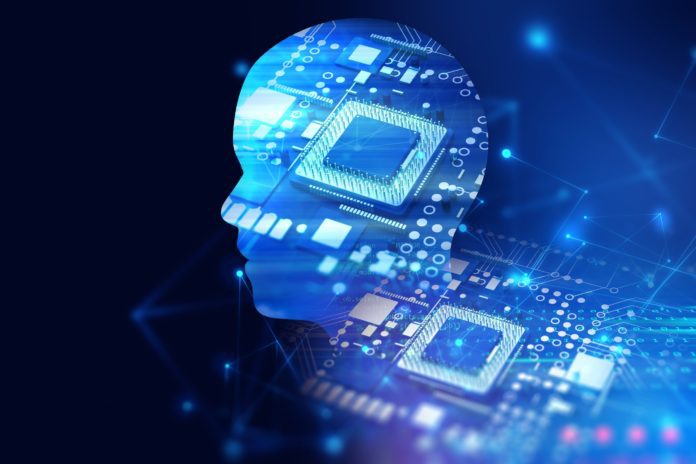 Artificial Intelligence (AI) is being touted as the next big thing and already Canada is becoming a breeding ground with various Canadian AI tech stocks taking the lead. Most companies are either applying AI capabilities to enhance or developing AI solutions like machine learning and AI innovations become critical in almost every sector.
In the last few months, Canadian AI stocks have been leveraging opportunities in the market and some have gained significant upside. Most of the AI companies have operations that have been integral during the coronavirus pandemic. Here are some Canadian AI stocks with massive potential currently.
Docebo showing massive growth in MLS space
One stock that has been growing rapidly in the AI sector is Docebo Inc. (OTCMKTS:DCBOF). This Saas company uses AI to leverage opportunities in the fast-growing learning management system sector by creating customizable and intuitive e-learning platforms for training enterprise workforces and small and medium-sized businesses. The company is experiencing a massive upside and its stock is up 160% since March. Docebo is experiencing massive growth and in the past three years, it has seen its top-line grow by 62% with gross margins rising, and last year it passed 80%.
For investors seeking to limit the effects of the coronavirus induced downturn, this stock offers a convincing growth hedge. Most importantly the company posted a solid Q1 result showing the exceptional growth it has been experiencing. Also because of its AI-leveraging features the company scored some big clients inQ1 that include Walmart Stores.
WELL Health invests in Phelix.ai
AI can be applied in almost any sector and as a result, WELL Health Technologies Corp (OTCMKTS:WLYYF) has been leveraging that in the provision of telehealth services as well as a digital Electronic Medical Records supplier. The company owns and operates around 21 medical clinics and also offer EMR services to more than 1,500 clinics in Canada.
The company has announced a strategic investment of $250,000 in Toronto-based AI clinical assistant Phelix AI Inc. Phelix.ai offers AI-powered software to health care clinics, scalable public health responses as well as for high volume departments in hospitals. Its AI tools help in augmenting repetitive and cognitive workflow tasks and can be integrated within EMR.
Patriot One among Canadian AI stocks revolutionizing security
Another Canadian AI stock making a name for itself is Patriot One Technologies Inc. (OTCMKTS:PTOTF) which is leveraging machine learning and Ai to offer security solutions. The company's PARSCAN Multi-Sensor Covert Threat Detection can detect and report threats in facilities as well as in car parks, public entryways, and building approach.
Recently the company announced that its subsidiary, Xtract Technologies had secured a contract of around $157,000 from the National Defence Department of Canada through the country's Public Works and Government Services Division. The contract seeks to help in offering Canadian firefighters with better situational awareness. The result will be the provision of an innovative solution with applications, devices, and technology to help firefighters in their operation.