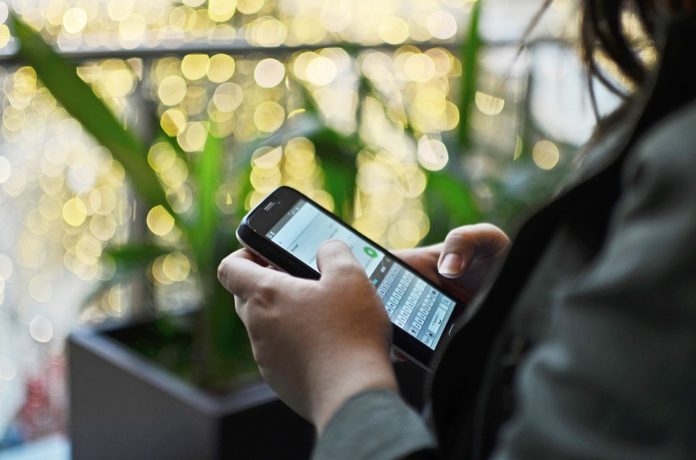 Over the past few months, there have been market uncertainties due to the coronavirus pandemic but Canadian tech stocks have not relented and have continued to perfume strongly. Most Canadian tech stocks have soared higher regardless of valuation concerns and the possibility of a recession. Although the TSX index has dropped around 15% year to date some of the tech stocks have almost doubled their value this year.
Although the economy is reopening after months of shutdown due to coronavirus there is still some uncertainty in the near term. But for investors who think long-terms some of these Canadian tech stocks have the potential of delivering huge returns in the future.
BlackBerry leveraging opportunities in cybersecurity and autonomous vehicles
One of the stocks that investors should eye is BlackBerry Ltd (NYSE:BB) which is valued currently at a market capitalization of $3.5 billion. A decade or so ago BlackBerry was a big player in the tech space in smartphone manufacturing. The company changed its strategy and nowadays it focuses on software as a service and the change seems to have turned things around for the former giant.
The company mainly focuses on autonomous vehicles and cybersecurity software. In 2018 it acquired Cylance which is an AI- company that leads the cybersecurity segment. The company is better positioned to leverage opportunities in this market. In the autonomous vehicle market, the company is making a name for itself and so far has installed security platforms in over 150 million cars globally.
Open Text leveraging cybersecurity to grow
Another tech stock that has performed well this year is Open Text Corp (NASDAQ:OTEX) that saw its stock reach an all-time high. The catalyst behind the surge is that the company offers essential services for people working remotely during the coronavirus pandemic. The company has a partnership with some of the big companies and it offers cybersecurity for their services and platforms.
In its Q3 earnings results at the beginning of this month, the company delivered record revenue of $850 million representing a 13% YoY growth. Cloud and customer support revenues grew 42% and 4% respectively to $340 million and $323 million. Its adjusted EBITDA was $260 million and ended to quarter with $1.4 billion in cash and investments.
Facedrive Among Canadian tech stocks that have almost doubled
Ride-hailing company Facedrive Inc. (OTCMKTS:FDVRF) is another company that has had a good2020. The company's stock is up around 300% year to date and the stock that was trading around $1 in 2018 is up above $11 which shows gains of over 1,100% inside two years. Facedrive is ready to take one other ridesharing companies and this climate-friendly company offers riders options such as hybrids, EVs and conventional cars to pick from.
Although the company is still making losses its saw a surge in revenue last year. There are plans to expand to Europe and the US soon. The company has been expanding aggressively in the food delivery segment and corporate ridesharing.