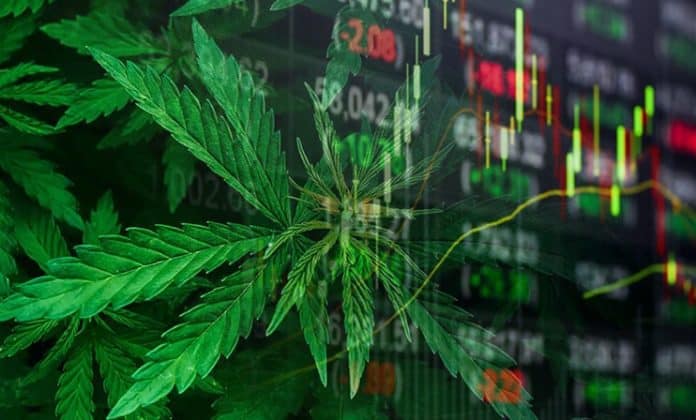 Despite the legalization of recreational use, Canadian cannabis stocks have faced a myriad of challenges. Cannabis operators have faced regulatory challenges that have derailed the issuance of growing and retail store licenses with provinces such as Ontario lagging in retail store licensing which has caused a supply bottleneck in the province.
Besides regulatory concerns, Canadian cannabis stocks have also had to contend with the lack of access to financing from banks. As a result, they are grappling with a lack of profitability and depend on the goodwill associated with overpaying for acquisitions. The recent COVID-19 outbreak has not done the stocks justice with most of them affected adversely and there is no escape from these challenges. However, there are Canadian cannabis stocks that are better positioned and will likely emerge from the current quagmire and perform well.
Aphria among Canadian cannabis stocks to post positive earnings
One cannabis stock expected to flourish going forward is Aphria Inc. (NYSE:APHA). The company has been reporting consistent profits which are an indication that it is managing its operating costs well. In the past three quarters, the company has reported positive EBITDA as most Canadian cannabis stocks posted negative earnings. In the recent Q3 earnings the company reported EBITDA of CA$5.7 million.
As most of its peers struggle with debt and others facing insolvency, the company finished the quarter with cash and cash equivalents for CA$515.1 million and it also enhanced its balance sheet with CA$100 million equity capital raise. With a strong cash position, the company is certain to emerge from the COVID-19 crisis stronger.
Canopy Growth could do well in Q4 says, analyst
Another name that could survive the COVID-19 onslaught is Canopy Growth Corp (NYSE:CGC) despite its recent tribulations. Some analysts are giving the stock a green light owing to its cash position. Cowen's Vivien Azer recently indicated in a note that indicated that the company which has a 30% share of the recreational market could do well in Q4. The analysts lowered revenue estimates of other Canadian cannabis stocks except for that of Canopy Growth.
Azer notes that the cannabis grower has been successful in leveraging its scale to take advantage of where rivals prioritized medical cannabis or ramping up for recreational sales. Most importantly the company has enough cash to continue producing for the next 18 months.
OrganiGram's three-tiered growing system gives it an edge
Another Canadian cannabis stock with massive potential is OrganiGram Holdings (NASDAQ:OGI). The company is on track to post a profit of CA$0.20 per share in fiscal 2021. The company has benefited greatly by having a single facility which means it avoided the acquisition spree that plagued most Canadian cannabis stocks.
Its three-tiered cultivation system means that it produces more per square foot compared to other growers. The company has invested CA$15 million in equipment that will produce around 4 million kg of chocolate edibles annually. Most importantly OrganiGram is the only Canadian cannabis stock that has created operating with fair-value adjustments.