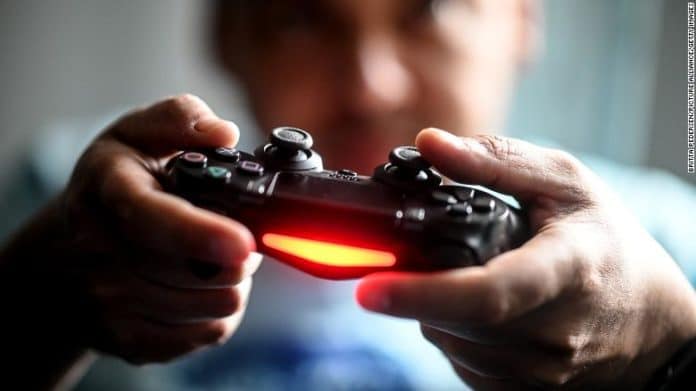 As the coronavirus pandemic continues to wreak havoc across the economy, Canadian Esports stocks, on the other hand, have experienced a positive impact. With people spending most of their time at home because of COVID-19 lockdowns, eSports and video gaming are increasingly becoming popular.
Traditional sports have been banned as authorities emphasize social distancing rules to combat the spread of COVID-19 and now eSports have become a source of entertainment for people. A lot of people are spending time on eSports and video games which is an indication that esports companies could be immune to the coronavirus pandemic. The pandemic has been a blessing for Canadian Esports stocks with most expected to report the addition of players once they announce their earnings results.
Canadian eSports stocks benefiting from the COVID-19 crisis
The rise of gaming in the past few months has boosted some Canadian Esports stocks such as Fandom Sports Media (OTCMKTS:FDMSF) whose stock has gained fivefold.  The companies are positioned to take advantage of growing esports fans. Fandom recently announced that its platform is suited for great esports engagement in the betting and non-betting environment.
The company indicates that esports fans are a new category of fans relative to traditional sports fans and therefore it is important they have a personalized and fast platform. Fandom's network has the capability of hosting all esports gaming fans as well as accredited player profiles associated with the e-gaming betting model of the business.
Versus Systems to bring rewards to Animoca and Kast
Versus Systems Inc. (OTCMKTS:VRSSF) one of the Canadian eSports stocks that busy consolidating its position this COVID-19 period. The company recently announced that it had reached an agreement to bring its in-app rewards to Kast's watch party platform. Kast becomes the first non-gaming partner to have the Versus rewards tech integrated into its platform as then the number of video game streaming and watch parties grow. The streaming industry is a potential $250 billion market that will grow at a CAGR of 19% by 2024.
Also, the company has signed an agreement with Animoca Brands to bring its in-app rewards tech to its three games in 2020. The companies will collaborate to bring real rewards to Animoca games. In August 2019 the companies had agreed on an investment program and share swap and they have continued to expand their relationship.
Torque Esports positioning itself in the market
Another Canadian Esport stock that has been positioning itself during this crisis is Torque Esports Corp (OTCMKTS:MLLLF). The company focuses on eSports racing, hosting eSport tournaments, and the provision of eSports data. Torque's offering ranges from free to play games to high-end games.
Recently UMG its tournament organizing division added an online tournament platform to its asset portfolio. The company entered a broadcast partnership with Eurosport that will see it's the Race All-Stars Series available through the network on more than 150 countries.