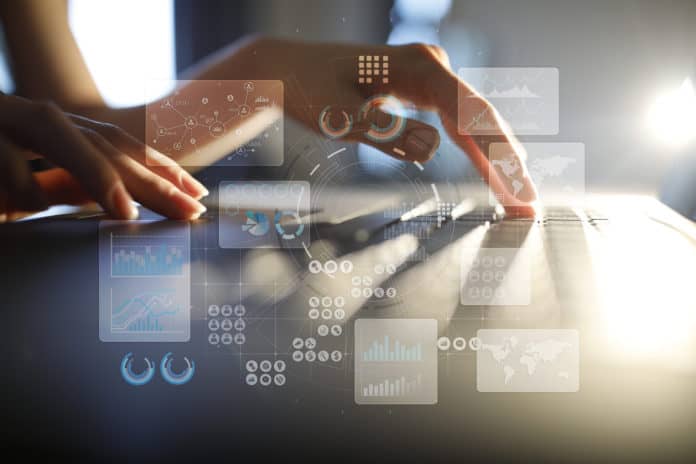 The COVID-19 pandemic might have wreaked havoc across equity markets but some Canadian tech stocks have survived the market volatility and some are even thriving. Here are some tech stocks that have endured the pandemic and promising returns going forward.
OpenText focuses on acquisitions to bolster its revenue
Open Text Corp (NASDAQ:OTEX) is one of the stocks that has outperformed broader markets this year. This enterprise software company develops solutions that help companies establish a sustainable edge in the digital economy. Its OpenText EIM platform offers a range of software solutions offering secure and scalable enterprise management capabilities.
The company focuses on inorganic growth to boost its top line and in the last five years, it has used around $5 billion to acquire other companies. In March it acquired XMedius which added annual revenue of $40 million to its income statement.
Sierra among Canadian tech stocks performing well amid uncertainty
Another Canadian tech stock investors should eye is Sierra Wireless (NASDAQ:SWIR). Sierra is a leader in the internet of things (IoT) and in recent times the company has shifted to focus on device-to-cloud subscription services. The company has continued to grow its service revenue despite the current events that have eroded its earnings.
The company has massive potential in the long-term as it has been advancing various solutions. Sierra is advancing a suite of IoT application and the anticipated 5G deployment will offer significant growth going forward.
Enghouse up 40% year to date
Also, enterprise software solutions company Enghouse System (TSX:ENGH)  has performed well th9is year and its stock is up 40% since the beginning of the year. The solid performance has been down to its focus on enterprise software solutions for visual computing, remote work as well as telecommunications networks.
Enghouse has a roll-up strategy and has been spending around $20 million to $40 million annually on acquiring quality software assets. Recently, Enghouse reported sales of $140.9 million in Q2 2020 and earnings per share of $0.49.