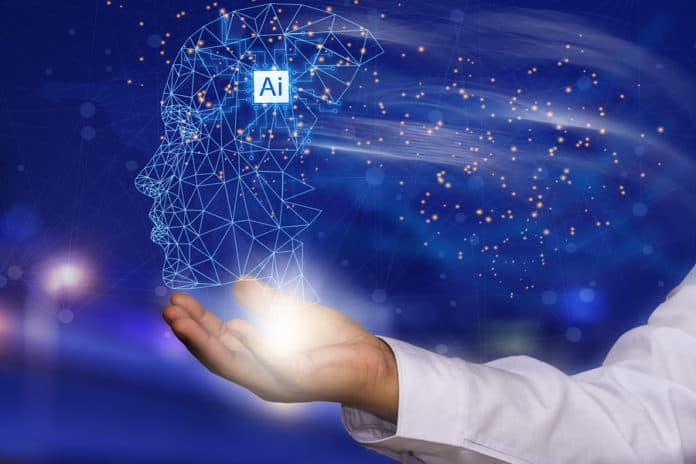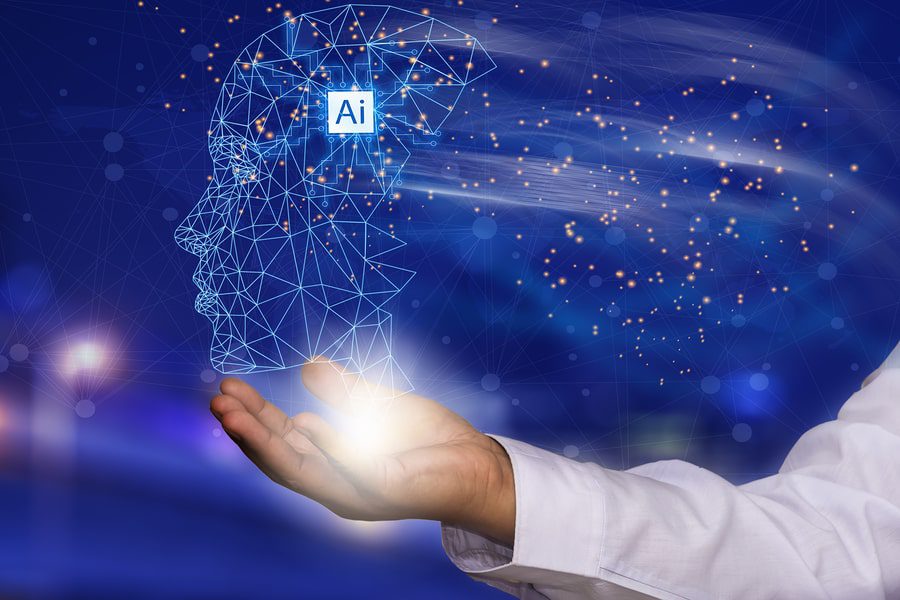 Although Canadian equity markets have suffered significantly due to the effects of the COVID-19 pandemic that has not deterred Canadian AI stocks from performing exceptionally. Most of the AI stocks have surged to new all-time highs outperforming broader markets. Here are some Canadian AI stocks exuding significant growth potential amid the pandemic.
Docebo among Canadian AI stocks that have jumped over 100%
Docebo (TSX:DCBO) shares have gained almost 112% since the beginning of the year and around 125% in the past year. The cloud SaaS Company has made a name for itself during the pandemic through the provision of software solutions that facilitate enterprise learning.
Its Learning Management System leverages AI and has been vital during the pandemic as people resort to remote working and studying from home. The LMS platform is vital to clients in centralizing, managing, and organizing learning activities to enhance their experience.
Datametrex enters $2.6 million sales agreement
Another Canadian AI stock that has performed exceptionally is Datamettrex AI Limited (TSXV:DM). Recently the company signed a $2.6 million sales agreement with SeeS Solutions Inc. As per the agreement SeeS will employ Datametrex's AI solutions for automation for its corporate clients such as Samsung SDI and Samsung Electronica and also insurance companies and banks.
Datametrex offers Ai and Machine Learning solutions that help customers derive actionable insights from data reams. As a leader in the provision of social medial consulting and research tech services, Datametrex helps companies with various strategies that enable them to leverage social data mining.
Kinaxis closes $60 million acquisition of Toronto-based AI startup
Kinaxis Inc. (TSX:KXS) has been enabling its AI capabilities and following the finalization of the deal to acquire RubiKloud Technologies its stock surged to record high. Its stock is up 103% this year and the pandemic has helped the company grow user activity due to disrupted supply chains.
Rubikloud has made advances in AI and Machine Learning which helps in predicting demand and determining the price. Kinaxis acquired the startup for $60 million.