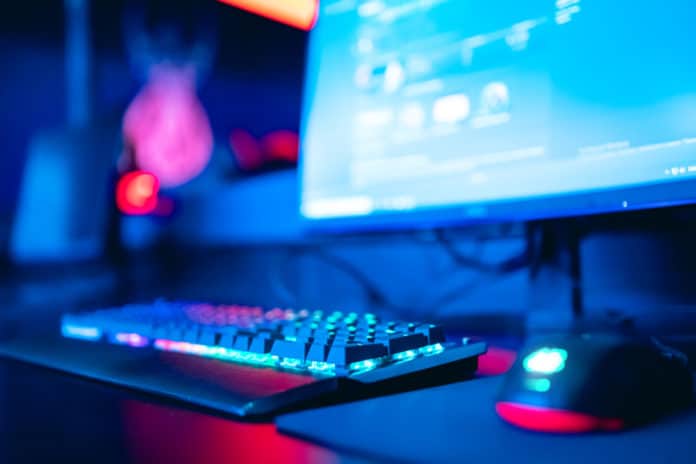 Canadian Esports stocks have been riding on a range of tailwind over the past few months thanks to the coronavirus induced lockdowns. The eSports industry is one of the fast-growing sectors currently and even before the pandemic, it was growing. The trend is expected to continue even after the pandemic as people spend more time gaming and watching eSports. According to Newzoo, by 2022 global revenue in the eSports industry could be around $1.8 billion.
Enthusiast Gaming hosts second virtual Pocket Gamer Connects event
One of the Canadian eSports stocks that have been enjoying growth over recent months is Enthusiast Gaming Holdings Inc. (OTCMKTS:ENGMF). The company has around 80 gaming sites that experience massive traffic of more than 150 million visitors per month. The company has announced a second virtual installment of Pocket Gamer Connects Digital event that is currently going on at www.pgconnects.com/digital. The event is a reimagined virtual version of the Pocket Gamer Connects B2B gaming series with virtual conferences, events as well as networking opportunities appending across the world.
The event has attracted around 1,300 attendees across the globe from 67 countries. The event has attracted leading industry sponsors such as Facebook Gaming, Agora.io, Unity, AppsFlyer, and Microsoft. COO of Enthusiast Gaming, Eric Bernofsky will speak on June 10, 2020, on esports as well as influencers track. Bernofsky indicated that they were delighted to have made progress in recent months since the launch of the first virtual PG Connects version.
Fandom Sports Media appoints Neil Duffy to sports advisory board
Another Canadian eSports stock that has been consolidating its position in the sector is Fandom Sports Media Corp (OTCMKTS:FDMSF). The company curates, aggregates, and creates unique content for eSports and it recently introduced crypto token for the gaming community and an esports games betting vertical. The company has announced that it has appointed WorldGaming Network and Collegiate StarLeague's Neil Duffy to its Sports Advisory Board.
WorldGaming Network is among the pioneers of eSports tournaments and the platform had more than 3 million members globally, close to 11 million matches played, and around $60 million in prizes won. Neil is a leading partnerships maker and sales expert in eSports and has worked with EA Sports, Riot Games, 2K, and ESPN.
Torque Esports to list on NASDAQ
Torque Esports Corp (OTCMKTS:MLLLF) is also another esports stock that has witnessed considerable growth this past year in terms of geographic footprints and scope of operations. Following the impressive growth, the company has applied for listing of its stock on the NASDAQ. This is a huge milestone for the company is growing its capital base to support its investors.
The company's Eden Games has created "Gear.Club Unlimited 2-Tracks Edition" for games on Nintendo Switch. Gamers will soon start racing on the virtual 24-hours Le Mans on Nintendo. The Gear. Club f4ranchise will be available to games on August 25, 2020, in North America and on August 27 in Europe