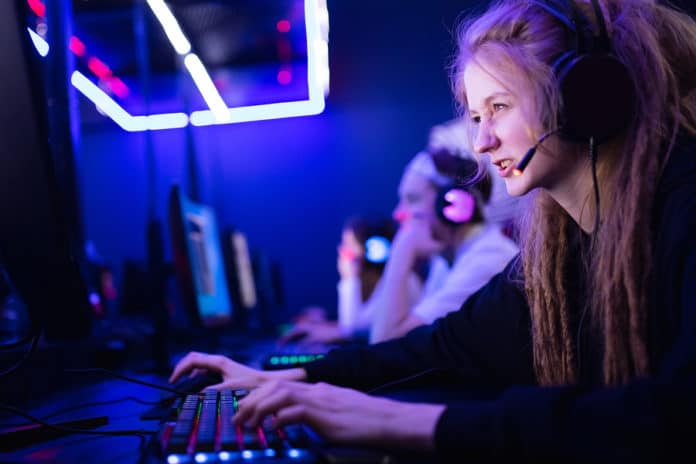 The eSports industry is one of the fast-growing sectors and several Canadian eSports stocks are already taking a lead in this market. Viewership of eSports has been growing and with the coronavirus restrictions, most people are staying at home and have turned to eSports for entertainment.
The audience of eSports broadcasts and streams that air leagues, tournaments, and events have been growing. There is massive potential in the eSports market for Canadian eSports stocks to leverage with the market estimated to be worth around $3 billion by 2022.
FANDOM SPORTS enhancing esports betting activities
One of the companies that are positioned to leverage potential in the market is FANDOM SPORTs Media Corp (OTCMKTS:FDMSF). Through its FANDOM SPORTS App, esports enthusiasts can unleash their passion in sports, pick fights and also get rewards. Recently the company updated its two-token crypto secured network to support egaming and betting. Fans will receive a crypto wallet and a FANCOIN balance they can use to bet on eSports events.
The company has appointed Segev LLP as its lead attorneys on global iGaming licensing endeavors. Segev will carry strategic review prioritizing jurisdictions that will help the company on scaling effectively its regulatory footprint. Fandom CEO and President David Vinokurov indicated that they are delighted to take steps in speeding their initiatives in the esports engagement platform as well as esports betting. He added that regulated esports betting has become a massive business opportunity nowadays.
Torque Esports extends contract with ROKiT
Torque Esports (OTCMKTS:MLLLF) is another Canadian esports stock that has been aggressively cutting a niche for itself in the industry. The company focuses on eSports racing, eSports tournament hosting, and eSports data provision. Eden Games its gaming studio focuses on racing games offering players free to play games as well as high-end simulators.
Its racing series has continued to grow and recently it extended its contract with ROKiT Group as its presenting partners for its international esports racing competition, The Race All-Star Series. ROKiT which is a famous sponsor of Formula 1 as well as Formula E & W-Series has extended the contract through 2021. In its first six-week agreement it showcased its brands such as ROKiT Phones, Bandero Tequila, ABK Beer as well as Bogart's Spirits through the esports series.
New Wave Holdings among Canadian Esports stocks investing in other segments
New Wave Holdings Corp (OTCMKTS:TRMND) is also another Canadian eSports stock that it diversifying its offerings and now venturing to other sectors. The company offers advisory services in the eSports industry to various organizations, teams, tournaments organizers, and many more.
The company is also investing outside eSports and recently invested in Anahit Therapeutics Ltd acquiring 50% interest. This is its first investment outside eSports as it looks to enter the fast-growing psychedelic segment. The company through Anahit signed an agreement with Kirkman to launch two mushroom products in the North American markets.