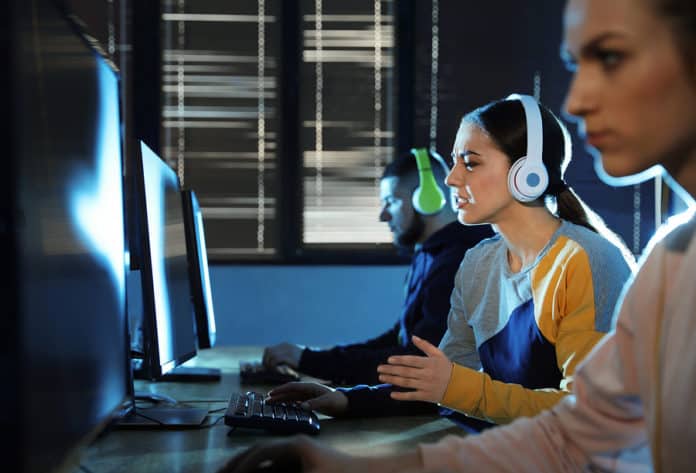 ESports popularity continues to grow by the day thanks to a surge in prize pool money that continues to attract gamers. Rapid growth could see the segment hit the $1.1 billion milestone in revenues for the first time in history. Amidst the growth, there are a number of tailwinds affecting players, publishers, and organizations engaged in the eSports that threatens to have a significant impact on the growth.
Restrictive Contracts Debacle
An imbalance between eSports players and the teams they sign contracts with is an emerging issue that is starting to put eSports reputation in jeopardy. It is no longer a secret that some players are becoming disgruntled by the kind of contracts they are made to sign with eSports teams.
Popular Fortnight player Turner Tfue Tenney has already sued his team FaZe Clan over what he terms is a restrictive contract. Terms of the contract included an 80/20 earnings split, with the team ending up with the bigger piece of the pie. The team has also filed a countersuit in an attempt to collect as much as $20 million from the player on breaching non-disclosure agreement.
The fact that players in eSports are classified as contractors rather than employees means they cannot enjoy statutory benefits such as minimum wage guarantee or vacation days. A standoff between the players and the eSports over such restrictive terms could affect the eSports revolution.
ESports Visa Stand off
ESports teams and organizations are also facing a fair share of challenges that threaten to derail the eSports revolution. Immigration issues have become increasingly common as eSports teams and organizations struggle to get some of their top players to tournaments in some countries.
In 2017, a number of Russian eSports players were barred from entering the U.S to compete in an Overwatch Contenders tournament. A similar incidence did reoccur this year, as Russian Dota 2 team could not make the trip to Ukraine amidst visa restrictions. ESports teams are having to increase their lobbying activities to get some of their best players into tournaments overseas.
ESports publishers deploying different models in the development of eSports around video game titles also continues to affect growth in one way or another. While some publishers insist on hand on approach in pushing their Sports title, some publishers have deferred control to third parties.
Amidst the growth pains, a number of Canadian companies continue to provide exciting investment opportunities into the eSports sector.
eSports Stocks To Watch
Enthusiast Gaming (TSXV:EGLX) is one of the companies that has fully immersed itself into the industry. The digital media company boasts of 80 video gaming websites that attract over 150 million active visitors. The company continues to generate significant returns through advertisements on receiving more than 1 billion ad requests a week. Enthusiast is also looking to strengthen its prospects in eSports and gaming industry by completing a merger if J55 Capital and Aquiline GameCo.
Victory Square Technologies (TSXV:VST) is an early-stage company with interests in diversified fields in the gaming industry, key among them being eSports. The company operates a portfolio of 20 companies, including V2 Games that is investing vast sums of money on eSports and video game companies.
 YDX Innovation (TSXV:YDX) boasts of over 18 years focus on eSports, virtual reality, and augmented reality. Early this year the company created Game on Festival as part of an effort of creating eSports tournaments across North America in pursuit of opportunities for growth.