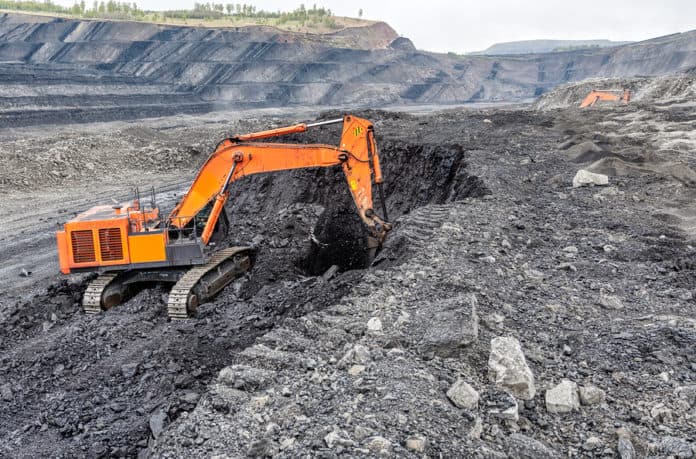 Canada's Minister of Natural Resources, Amarjeet Sohi, has set up a $2 million initiative in a bid to spur energy-efficient technologies in the mining industry. The initiative is part of an effort that seeks to fund the development of energy-efficient technologies that have the potential to reduce energy consumption in mining.
$2 Million Mining Initiative
The $2 million financings come at a time when Canada is pushing for the development of natural resources in a cleaner and more sustainable way. The initiative is also part of the Canada Clean Growth program that continues to invest in clean technology through research and development programs. The program already has $155 million in investment funds that will support the development of technologies that lead to a clean environment while enhancing the creation of jobs.
While pushing for energy-efficient technologies, the government hopes to reduce environmental pollution while also building a clean energy future. The use of energy-efficient technologies should also help miners cut on operational costs ideal for strengthening mining margins.
The government is pushing for the development of technologies that will replace conventional methods that involve the crushing and grinding of rocks. With the help of the $2 million financing, the mining ministry hopes to spur the development of mining technologies that can reduce energy consumption in mining by up to 50%. Similarly, this should lead to a reduction in costs by as much as 30%.
According to the Natural Resources Minister, the government is focused on supporting and financing projects that have the potential to create a clean, sustainable natural resources sector.
"Our government continues to make investments to position Canada's mining industry to lead the clean energy future. Through strong partnerships and a commitment to innovation, we are building the sustainable and competitive mining industry of tomorrow, creating good, middle-class jobs and ensuring a prosperous mining industry for generations to come," said Mr. Sohi.
Canadian Mining Stocks To Watch
As the government continues to spark the development of energy-efficient technologies number of mining companies are already providing attractive investment opportunities to Canada's natural resources.
Kirkland Lake Gold Ltd (TSE: KL) with a market cap of over $6 billion is a top mining company with mines in Canada and Australia. The company continues to benefit from a spike in gold prices that has once again made its gold mining operations lucrative. The low-cost gold production company is in the process of advancing its exploration and development pipelines as part of its growth strategy.
Lundin Mining Corporation (TSE: LUN) is another company ideal for gaining exposure to Canada's vast natural resources. The company is an ideal pick for gaining exposure to copper-nickel and zinc mining operations. In addition to providing exposure to a wide array of Canada natural resources, it boasts of a 1.81% dividend yield and a 27.3% annual growth in earnings,
Teck Resources Ltd (TSE: TECK) is a Canadian mining company that stands out given its diverse selection of natural resources. With over 15 mines spread throughout North and South America, the mining giant provides excellent exposure to copper and coal. The company also mines germanium as well as Indium.