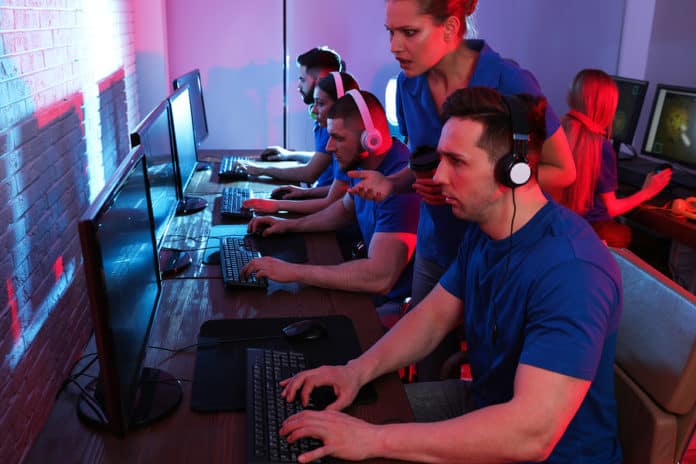 The eSports industry is one of the fast-growing industries in the world today and several Canadian eSports stocks have been leveraging opportunities in the sector to continue growing. During the COVID-19 pandemic, the esports segment was one of the sectors that held up well.
FansUnite to merge with Askott and form a leading eSports company
One of the companies that have been positioning itself during this pandemic is Victory Square Technologies Inc. (CNSX:VST) through its portfolio company FansUnite Entertainment Inc. (CNSX:FANS). FansUnite has signed an agreement for the acquisition of Askott Entertainment. The agreement will result in a merger between a FansUnite subsidiary and Askott Entertainment.
According to the terms of the deal signed last month, FansUnite will acquire outstanding shares of Askott. The merger with a new FansUnite subsidiary will create an esports entity that will operate as a wholly-owned FansUnite subsidiary.
Backstageplay among Canadian eSports stocks enhancing their offering through mergers
Backstageplay Inc. (TSXV:BP) is also another Canadian eSports stock that has been consolidating its position. The company recently entered an agreement through its subsidiary, Backstage (Delaware Inc.) with eUnited eSports Inc.
Once the agreement is finalized the company will merge with eUnited and will run the merged company as normal. Backstageplay will leverage eUnited eSports' pre-existing intellectual property and software to expand its offering.
YDX innovation Partners with Amuka ESports to develop eSports solutions
YDX Innovation Corp (TSXV:YDX) is also partnering with Amuka Esports to develop a suite of tools focusing on enhancing social gaming communities, live broadcast solutions as well as online tournaments. This year YDX has made massive progress in developing a diversified eSports ecosystem. Recently its acquired Purple Mage Advisors and Beat Gaming and the company are focusing on growing its esports footprint.
The company CEO Daniel Japiasssu stated that they are delighted to partner with Amuka Esports. They intend to leverage the large base of gamers that Amuka has created in Canada to transform how technology and eSports gaming converge.